Meet your international people
We help organizations large and small employ people around the world.
Employ the people you need...the way you want
Employ the people you need...the way you want
Global Entity Solutions
Entity setup and support
Local accounting and tax
Statutory compliance
Nominee services
Choose the solutions you want
Learn more
Global Advisory
Global HR Advisory
Mergers and Acquisition transition
Global Mobility
Solutions to make your life easy
Learn more

WHY BLUEBACK GLOBAL?
Personal. Flexible. Reliable.
We work with you in ways that suit your business rather than our processes. Wherever you are and whatever your business, we'll make your global employment smooth, legal and compliant.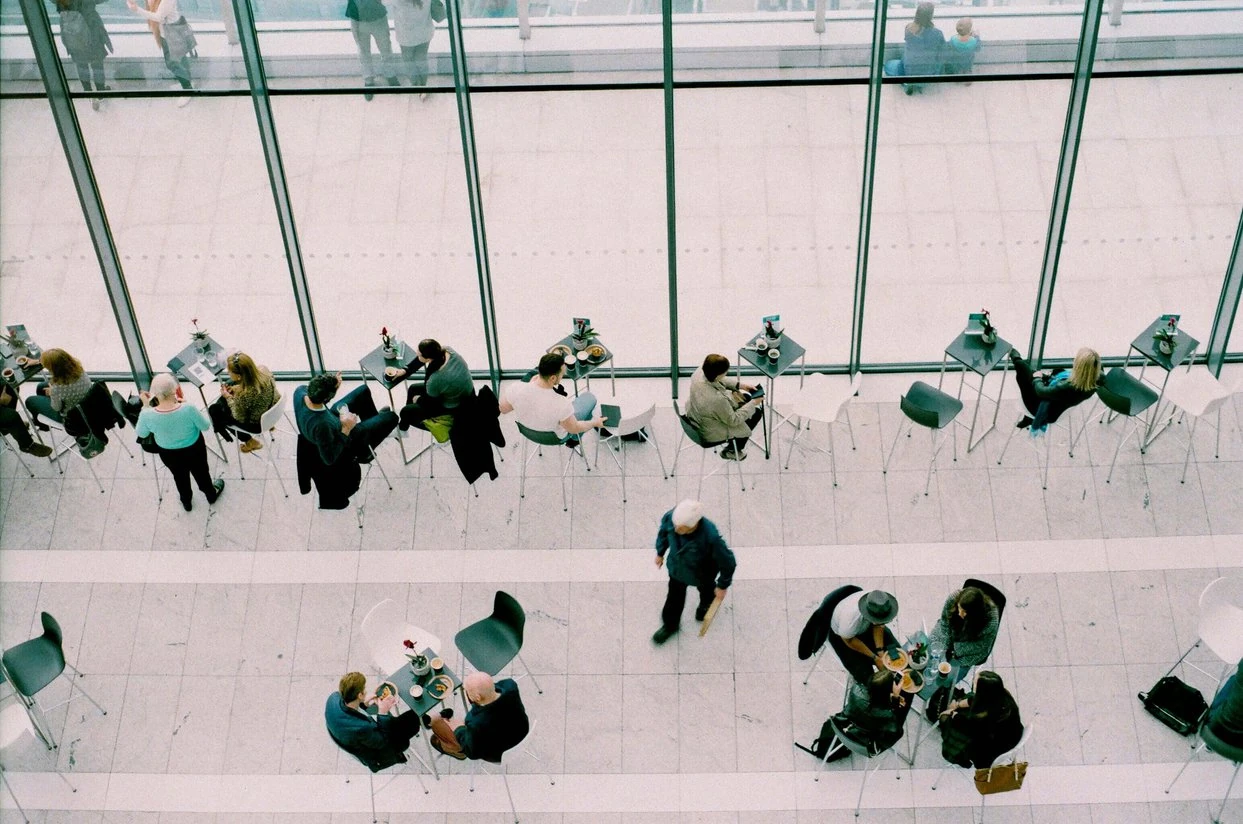 FEEL THE DIFFERENCE
Experience truly excellent service
Our premier, ultra-responsive service is powered by clever tech but driven by human beings. So when you need help, you never have to contact a customer service center. Instead, you have a dedicated account manager you can contact at any time. We treat you as if you're our only client. We understand that the speed of our response is often critical. And we care about getting things right – every time.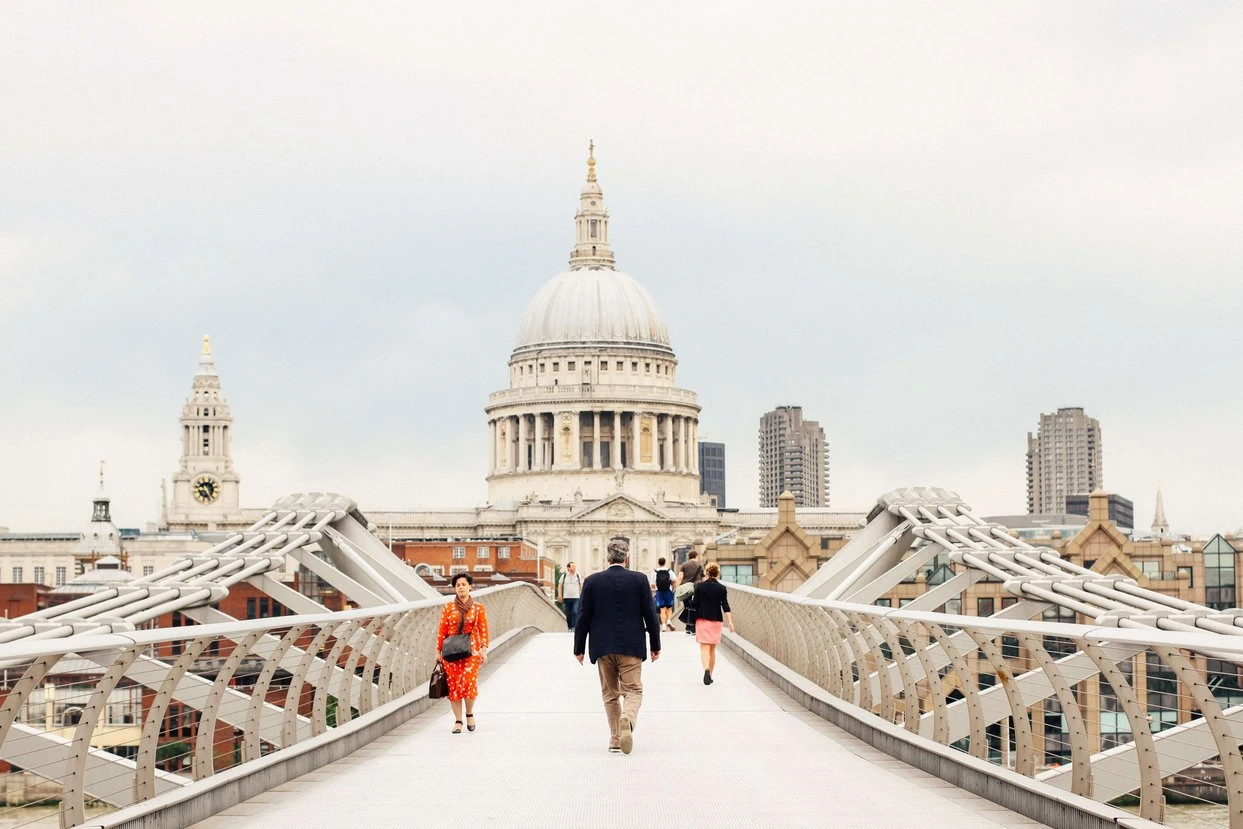 LOCAL EXPERTISE
You run your business – let us take the rest of the stress
Found the perfect person in Poland and need to get an employment contract out fast? No problem. Want to expand into Africa but don't have much HR resource? Leave it to us. Our global knowledge and expert local partners make light work of international HR, tax and accounting complexities. Which means you can be confident you're always employing people legally and properly.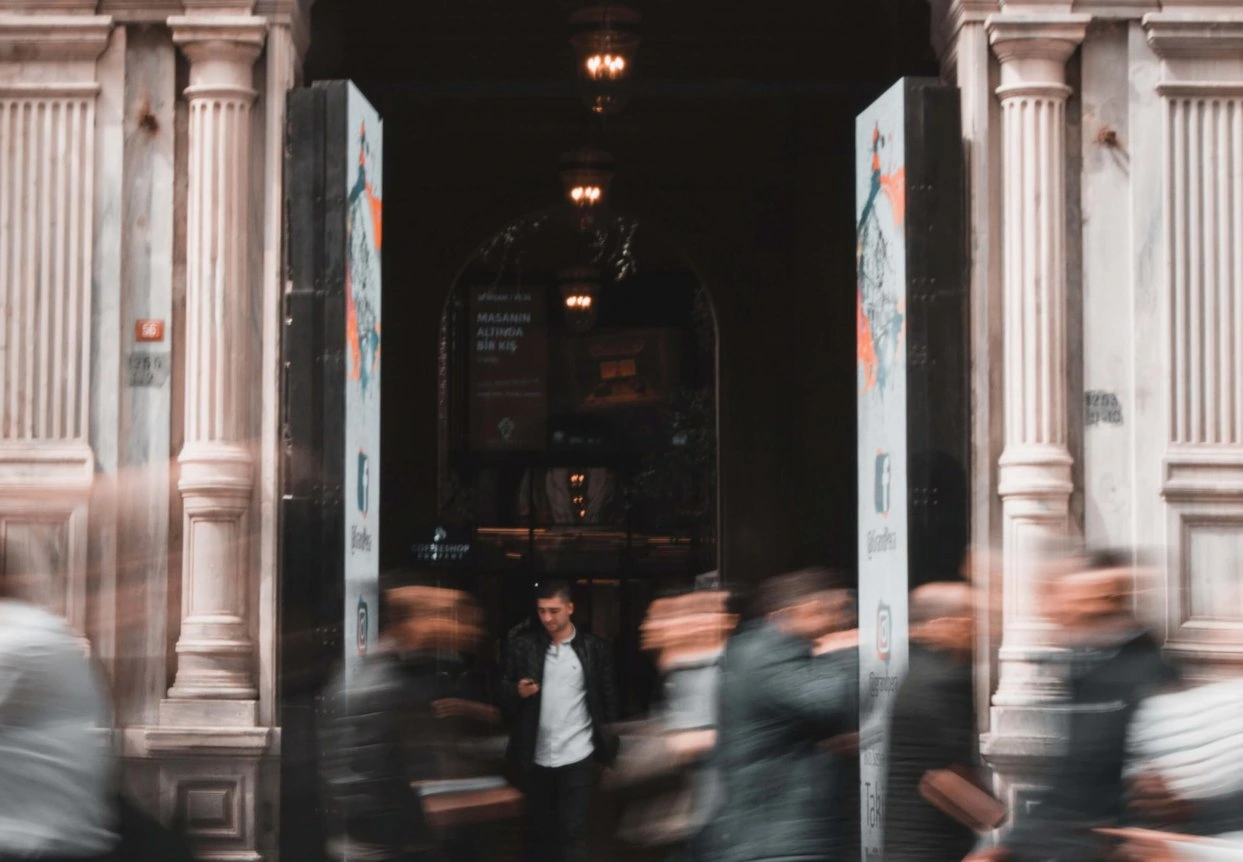 TRANSPARENT FEES
Pay only for the services you need
We tailor our delivery model to synchronize with the way your individual business works. We're wired to do this. This means you choose services based on your particular needs. Want us to take care of all your global employment needs from payroll to compliance? That's fine. Just want payroll? That's possible, too. We tell you the total cost of hire upfront so you can budget confidently. And you only ever pay for services you actually need and want.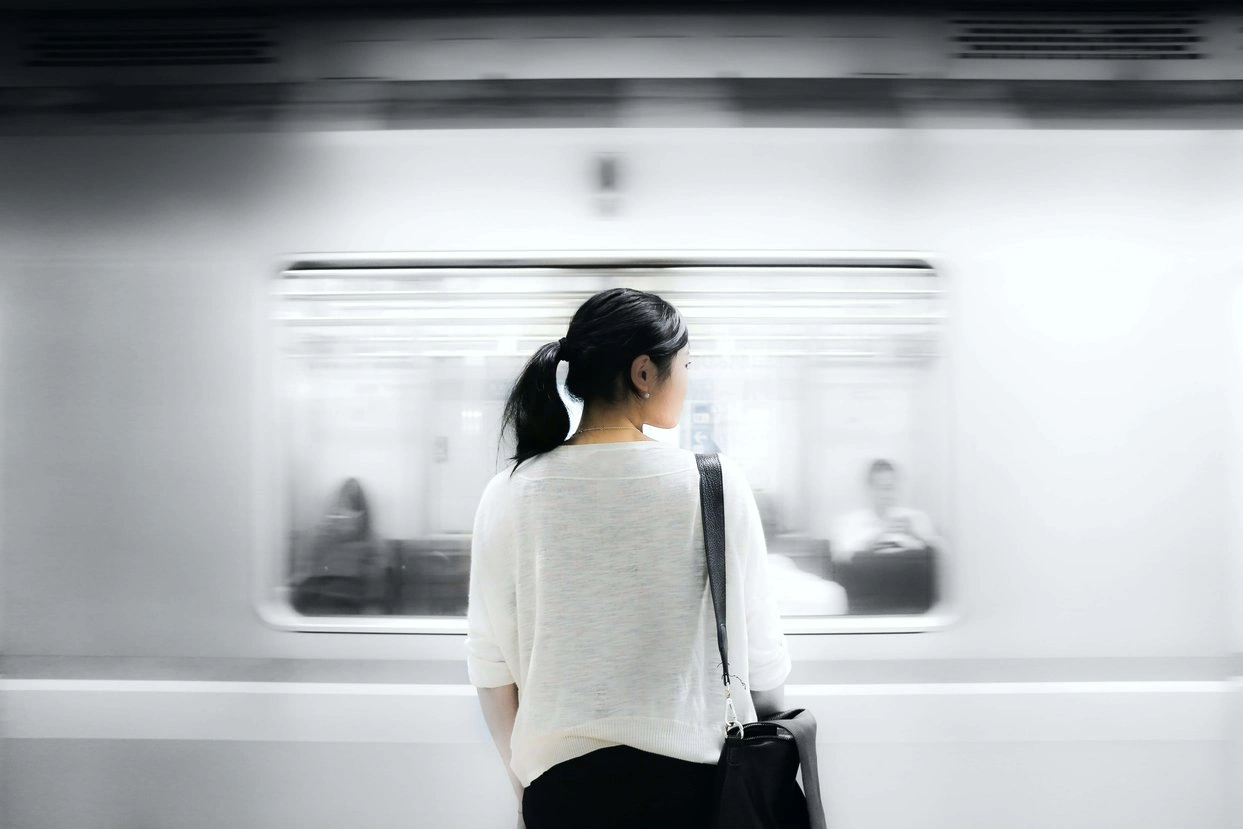 RESPONSIVE SERVICE
Delight your employees
People are key. To your business and to ours, too. We know how important it is to onboard your employees smoothly, pay them on time, get their benefits right and calculate their leave correctly. So we take care to do the right things, the right way, every time. We strive to delight your employees. We make you look good. And, by doing so, we feel proud of our work.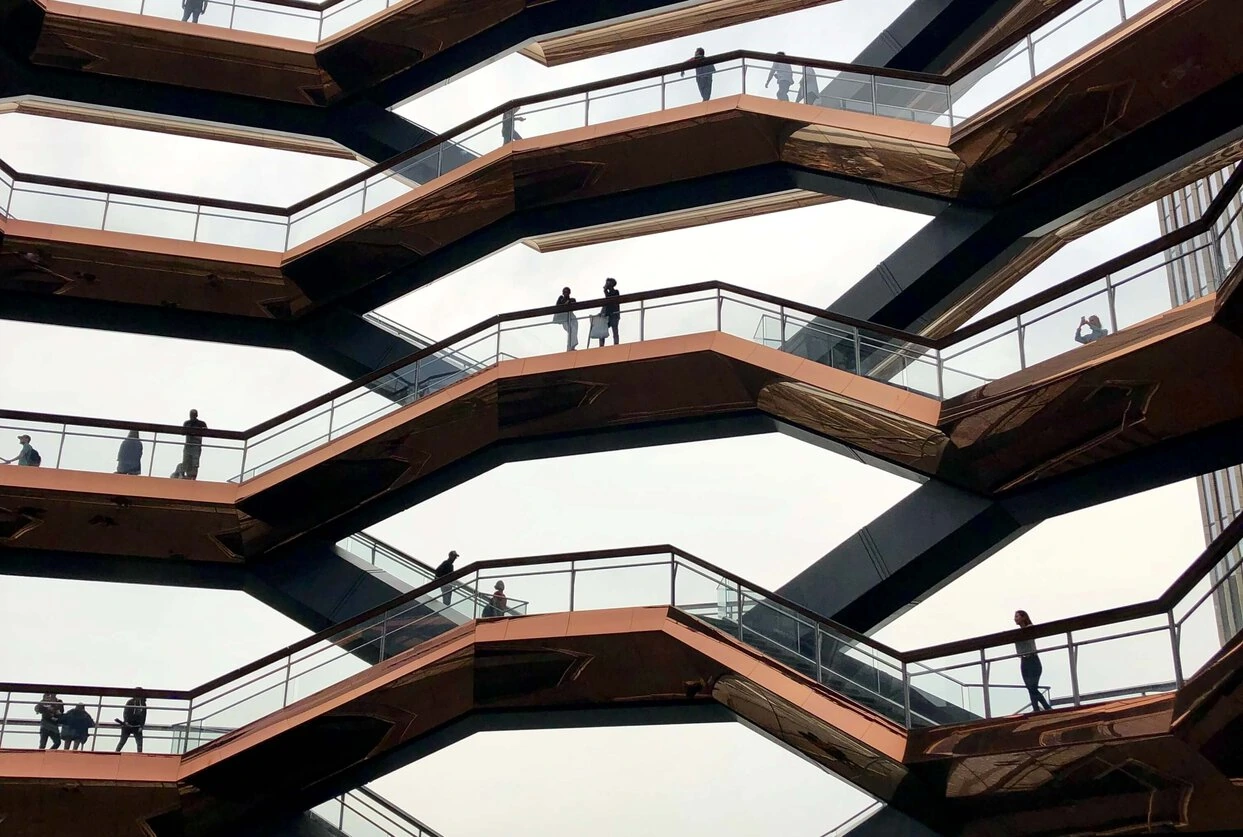 Where we support
0
Over 180 countries covered
0
All 24 time zones covered
0
Presence in all continents other than Antarctica
Do you know, we also support you in...
"Payroll is critical. Blueback Global is always on top of it and responds in real time to my questions."
Corporate Controller, Financial Technology company
"They're super responsive. When you have an issue or query, you get an answer back the same day, if not within the hour."
Chief Operating Officer, Non-Profit Organization
"The reason I went to Blueback Global is their expertise. They know what it's like to be on the other side – they understand business challenges."
Chief Financial Officer, Leading Technology company
Want to talk to someone about your global employment needs? Thinking of setting up an entity in another country?
We're always happy to chat.