Global employment solutions for
your international operations
Our mission is to provide global employment, entity and advisory solutions that genuinely put clients first. We help businesses large and small employ people around the world fast, easily and compliantly. And our global entity solutions help our clients expand and manage their international footprint.
Today, we support over 180 countries, covering 24 time zones through offices strategically located in the US, UK, Hong Kong, Japan, Mexico, Singapore and Nicaragua. The Financial Times recognized us in their inaugural list of The Americas' Fastest Growing Companies 2021. We are also in the top 15% of fastest growing private companies in the Inc. 5000 for 2020 and 2021.
We believe we owe our success and excellent client retention to our personal, flexible and responsive way of doing business. The Blueback Manifesto sums this up.
The Blueback Manifesto
We're the international people who believe in the power of the global – different people, different cultures, different thinking.
We work hard to understand the what, the how and the why of employing people around the world, making it easier and faster so that wherever you are and whatever your business, you can employ the talent you need.
Because people matter most. It's not all about the tech.
But when you have good people and good tech, that's when things start to sing.
We work with you as if we're part of your team, we think long-term relationships are more important than short-term profit, so we do the right thing every time and if you don't need some of our services, we tell you - straight.
We know that next week is useless when need comes knocking at your door today, that small things matter. Especially small things.
We believe in working in ways that fit your business and not our processes, in owning up when things go wrong and putting them right fast, in making it all look wonderfully smooth and easy and straightforward.
We are Blueback Global.
View full manifesto
OUR PEOPLE
People who care
People are the heart of our business and we take care to recruit individuals who share our values and global outlook and who naturally want to do the best thing for clients.
Our leadership team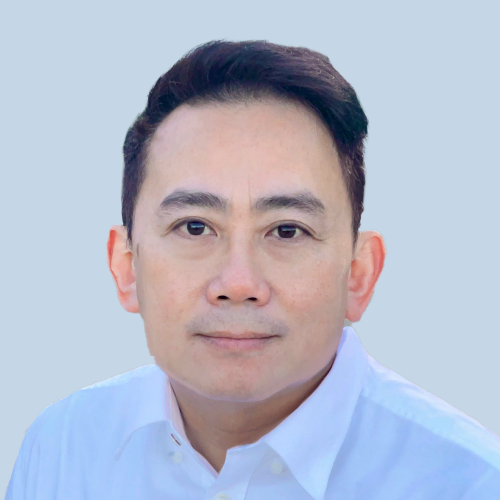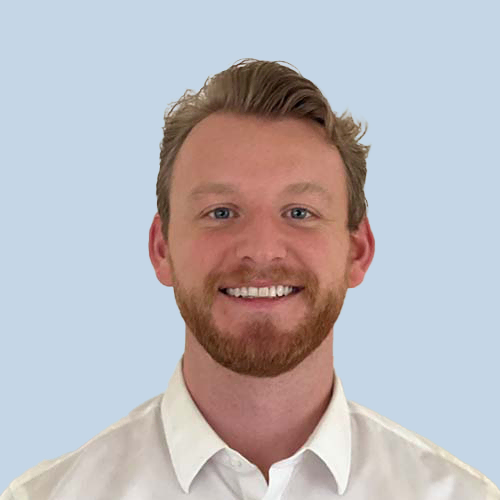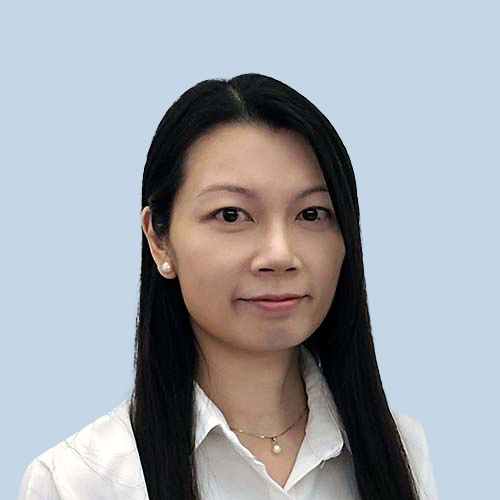 Isabella Cheung
Principal - General Manager, APAC
Cat Edwards
Senior Client Partner - Entity Solutions
Aidan O'Neill
Senior Client Partner - Global-Services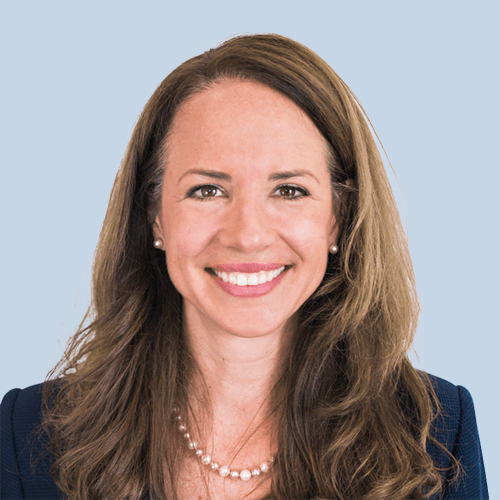 Julie Gainey
Director - Administration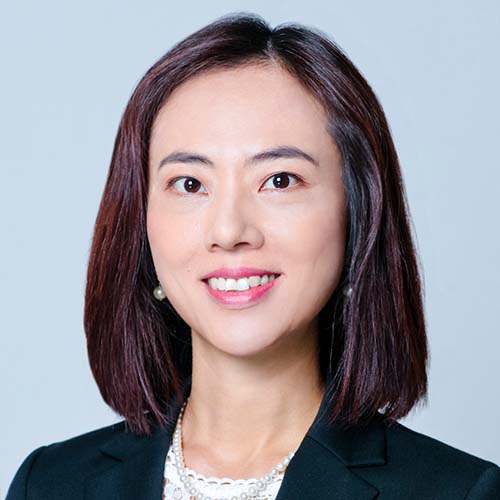 Regina Lam
Director - Client Accounting, APAC
work for us
Enjoy an exciting career with an international focus
The Blueback Global culture is meritocratic and founded on high levels of trust, personal accountability and openness. If you're client service focused, a team player, good at finding innovative solutions to challenges and have impeccable integrity, you could be a perfect match for us.
You can look forward to
great benefits
Internal recognition
We run award programs to recognize achievement in lead generation, networking etc.
Good work-life balance
Flexible hours and the ability to
work remotely
Competitive pay
You deserve to be paid well for the
quality work you contribute
Community service opportunities
You'll receive paid time off for
volunteering activities
Matched employer pension contributions
We help you save for the future
Career development opportunities
We'll pay for you to do approved training
and skills development
GLOBAL COVERAGE, LOCAL EXPERTISE
The Blueback Global Alliance
10,000+ people, in over 180+ countries, working across all 24 time zones
"Payroll is critical. Blueback Global is always on top of it and responds in real time to my questions."
Corporate Controller, Financial Technology company
"They're super responsive. When you have an issue or query, you get an answer back the same day, if not within the hour."
Chief Operating Officer, Non-Profit Organization
"The reason I went to Blueback Global is their expertise. They know what it's like to be on the other side – they understand business challenges."
Chief Financial Officer, Leading Technology company
Are you interested in working for Blueback Global? Would you like to join our global network of partner firms?
We're always happy to chat.