Contact us today
I want to grow without adding internal headcount.
Cupertino
Blueback Global is headquartered in Cupertino, California and has offices across the U.S., Europe and Asia
Our locations
Our staff work around the world, both in offices and remotely. With teams and leadership overlapping all time-zones, we minimize the limitations of distance.
We have a presence in the San Francisco Bay Area, New York, Seattle / Bellevue, Hong Kong, Singapore, Tokyo, London / Bristol, Mexico City and Managua. We are headquartered in Cupertino, US.
Cupertino (Global Headquarters)
21710 Stevens Creek Blvd
Suite 225,
Cupertino,
CA 95014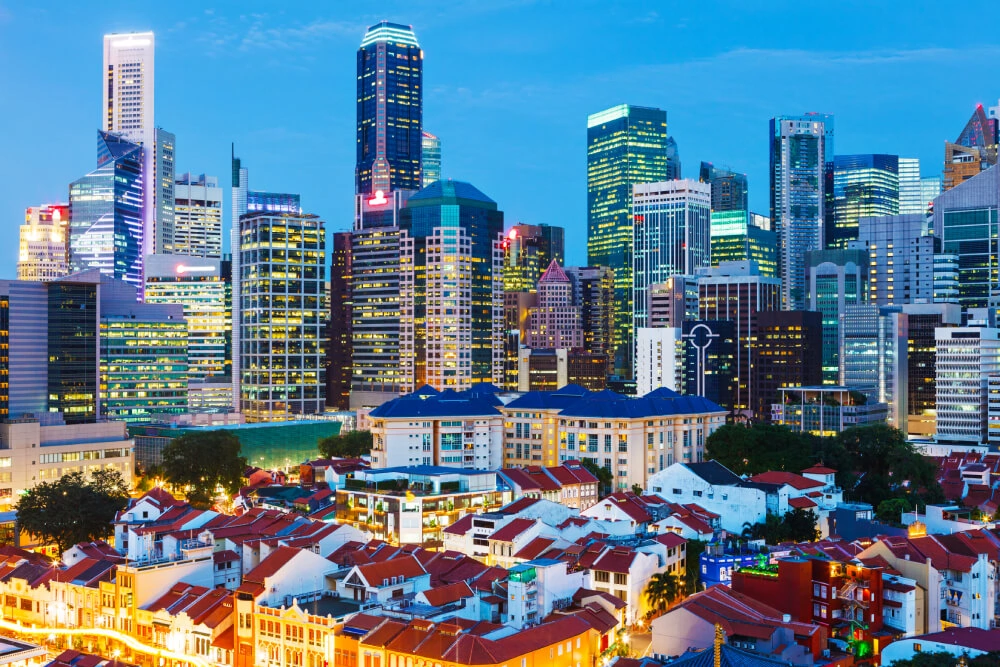 Singapore
6 Raffles Boulevard,
Marina Square,
#03-308,
Singapore 039594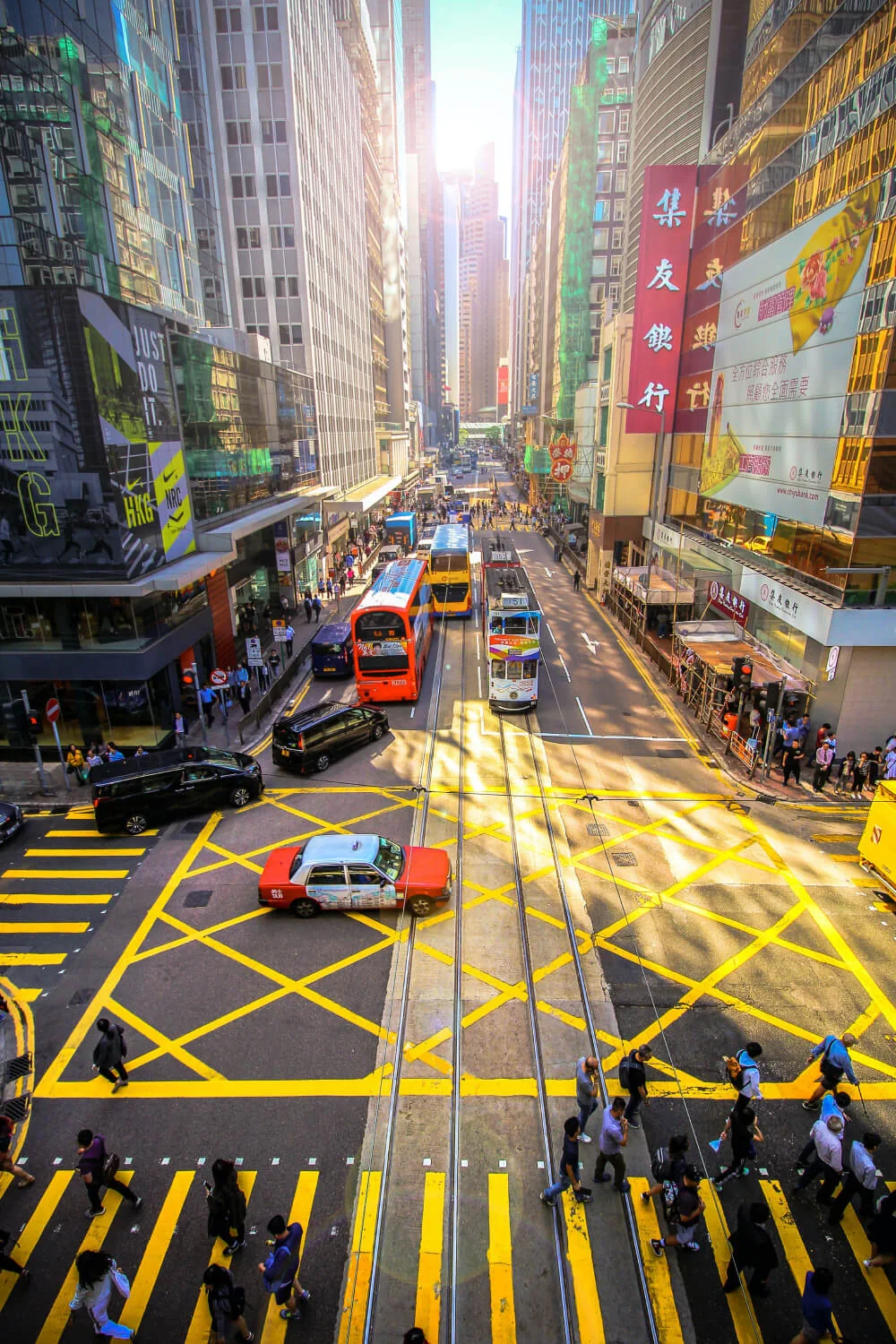 Hong Kong
Room 158,
8/F, Eton Tower,
Hysan Avenue,
Causeway Bay,
Hong Kong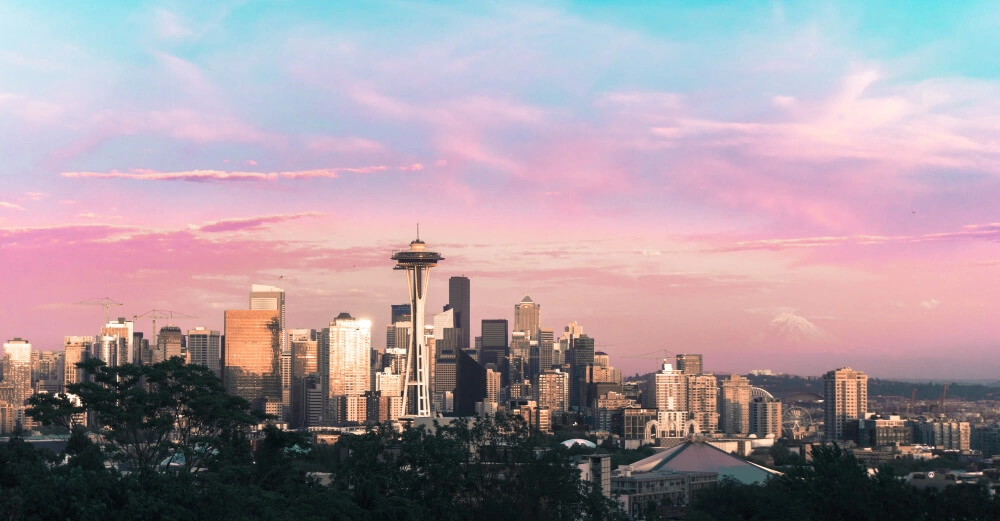 Seattle (Bellevue)
500 108th Avenue NE Suite 1100,
Bellevue,
WA 98004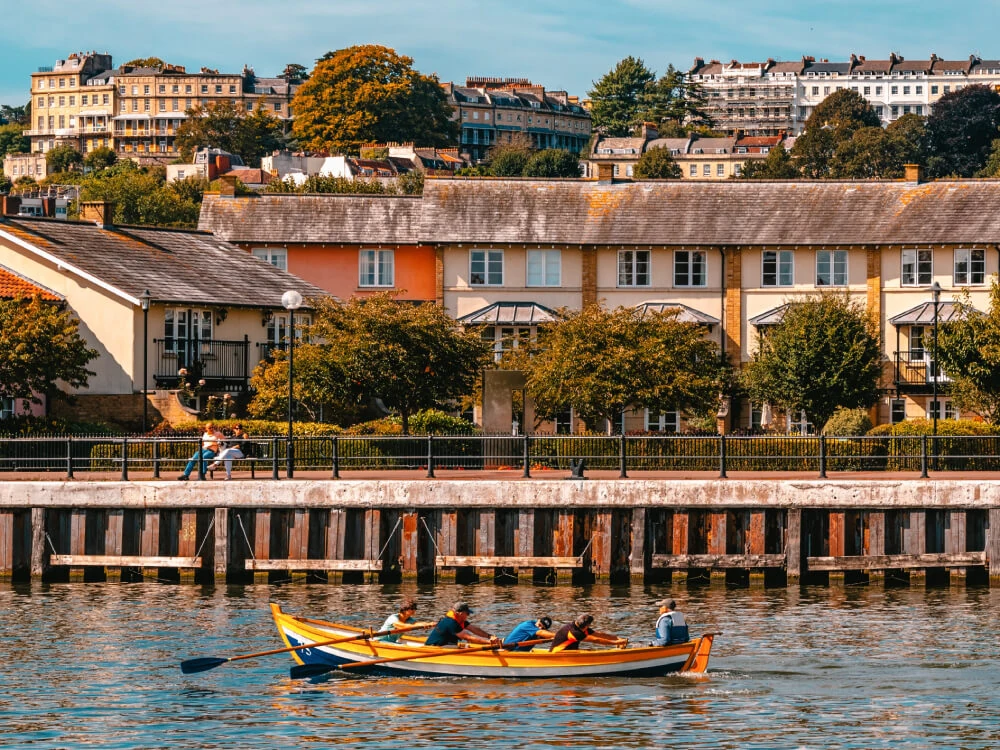 Bristol
Bristol,
UK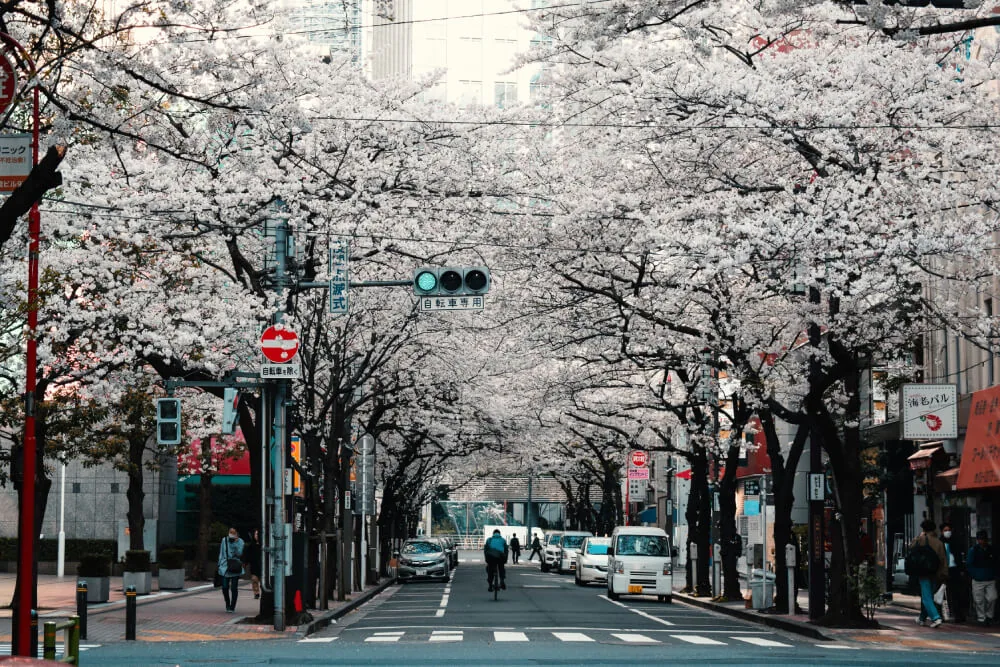 Tokyo
6-10-45-201 Akasaka,
Minato-ku,
Tokyo 107-0052

107-0052東京都港区赤坂6丁目10-45ヴィラ赤坂201号室
Mexico City
Azcapotzalco,
Mexico City,
Mexico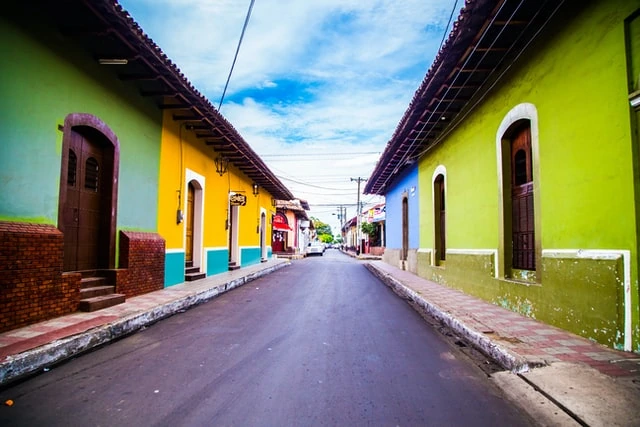 Nicaragua
Oficina OB11 Torre 1, 2do piso,
Edificio Invercasa,
Frente al Colegio La Salle,
Pista Suburbana,
Managua 14038,
Nicaragua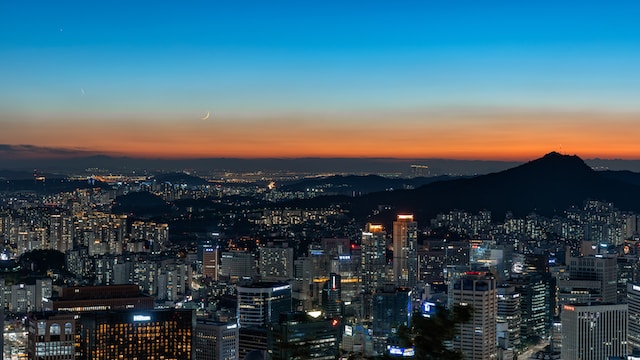 Seoul
3F, 38 Gangnam-daero 58-gil,
Gangnam-gu,
Seoul,
South Korea