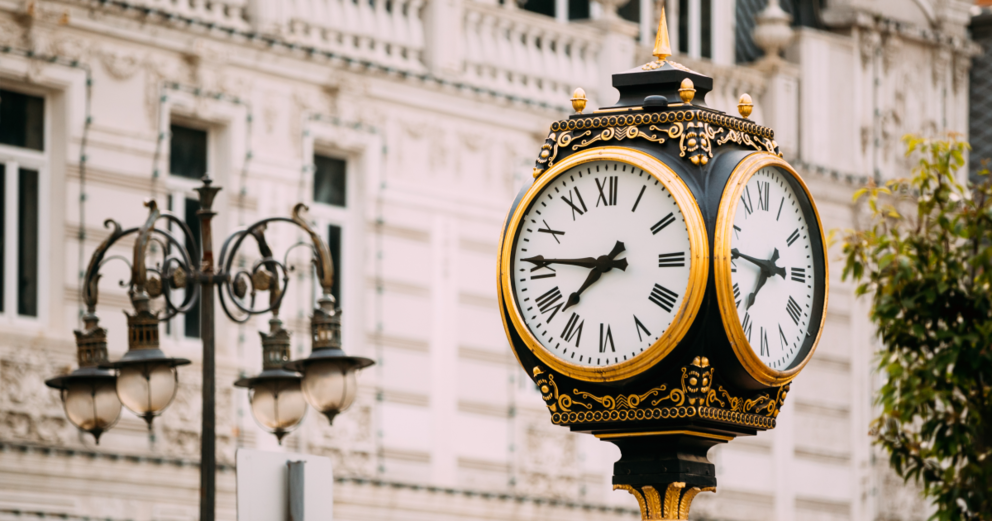 3 Elements That Your Global Payroll Strategy Is Missing
Security. Compliance. Satisfaction. These words get tossed around so much that they can begin to lose their sway. But don't allow your eyes to glaze over due to redundancy. These three elements are critical for a robust global payroll strategy.
Having control of these pieces at the onset of an overseas expansion is vital to successfully launching operations abroad. Flaws in these spaces can create game-changing issues for your company and completely disrupt an otherwise successful international business expansion.
Therefore, it's essential to understand how security, compliance, and satisfaction affect your international payroll.
1 – Payroll Security
We've all heard about companies battling cyberattacks. There was the incident that took place in Tallahassee, Florida – where hackers stole nearly 500,000 dollars – and similar stories from around the world. That leaves many of us wondering, how does something like this happen? Hackers understand that companies have vulnerabilities within their payroll operations, especially groups with multiple international locations. With many organizations handling payroll processes through various in-house methods, the risk of being exposed somewhere along the way is high.
So, is that it? Is this just another thing you have to live with and hope that you don't experience someone stealing half a million dollars from your business? Of course not. But it makes sense to partner with a firm specializing in international payroll solutions to avoid this type of incident.
I say this because those who handle global payrolls know the risks and exposures to defend. Anyone could box Anthony Joshua, but someone who's spent years training as a boxer would likely have a better shot of landing a knockout punch. That's why so many companies expanding abroad understand the value of utilizing a trusted partner that comprehends the full scope of managing payrolls worldwide.
That reminds me – there's more to managing your company's payroll other than it not getting hacked. Let's continue.
2 – Global Compliance
Exploring statutory compliance measures from top to bottom is standard when mapping out an international expansion. Yet, it seems that executives often overlook payroll factors. This is likely because many people believe that how they operate payroll in one country can seamlessly transition to another. But that couldn't be further from reality.
Matthew R. Busanic is quick to remind readers of Global Payroll Management Institute's magazine, Global Payroll, of that fact.
Busanic asks his audience if "they were ready" for France's shift to Déclaration Sociale Nominative or when Brazil began using eSocial. If companies running payroll out of multiple nations don't know how to adapt to these changes, they risk accruing hefty fines and severe penalties. He goes on to say, "Global payroll success also comes easier with a standardized payroll operations model. Organizations that are juggling five different payroll systems to process payroll in several countries will face increased risk of having a noncompliant global payroll."
This point made by Busanic is worth noting and adds to why an international payroll partnership makes financial sense. Struggling to work multiple systems from multiple global locations proves to be too much too often. That's when companies can expect to experience compliance issues, and due to those issues, see lost revenues. However, when you're able to rely on a firm that can handle all of your payrolls from each of your locations across the world (preferably one with a single point of contact), then you're setting yourself up for success.
3 – Global Employee Satisfaction
Busanic also writes: "If compliant international payroll proves difficult for an organization to manage, there is risk of delayed or incorrect pay calculations for international employees. If these delays and miscalculations persist, employee morale will tumble."
Let me break this down. Low morale equals poor performance. Poor performance results in missed targets. Missed targets mean profits suffer.
This is a nightmare scenario for executives and one that needs eradication from the very beginning. A delayed payment or miscalculated compensation is guaranteed to slow down an employee's productivity. And if multiple employees face issues with receiving their earnings correctly, that could bring operations in that international location to a halt. You see, it all has a domino effect that executives can't ignore. There's a reason payroll must be top of mind when considering global expansion resources and why payroll outsourcing tends to be one of the first steps during an expansion abroad; it saves companies money in the immediate and the future.
Why Global Payroll Strategy is Important
Security. Compliance. Satisfaction. These have to be more than just buzzwords. They need to be core components of your global payroll operations. Coming up short on any of these fronts could prove catastrophic for what is essentially the central nervous system of your business.
At-risk wages, penalties due to oversights, and employee morale are all areas your international payroll touches. It's okay that you might not have been aware of that fact until now. But it's further confirmation that partnering with the right strategic firm makes sense for a successful overseas expansion.