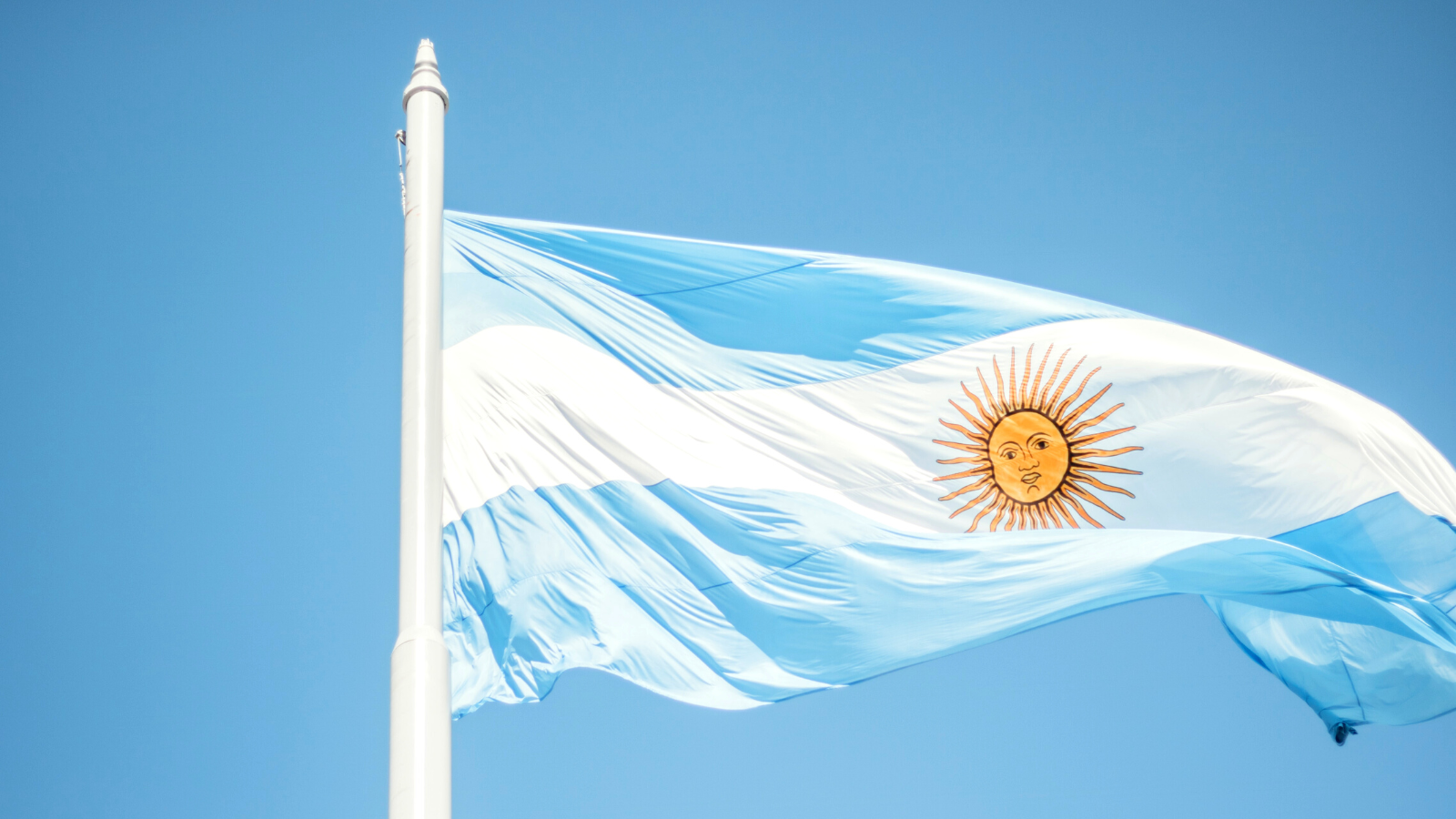 3 Reasons to Hire Employees in Argentina
As the rates for hiring remote employees continues to grow, the question many companies find themselves asking is where should they hire those employees? Latin America as a whole has increased in attractiveness and presents new opportunities for companies to grow.
Learn more about Latin America.
Keep reading to learn about the top three reasons to hire employees in Argentina.
1. Convenience
The first reason to hire employees in Argentina is that it is convenient. Argentina has one of the largest economies in South America and many areas are economically and politically stable. Learn more about the ease of doing business in Argentina from the World Bank Group.
Another advantage of hiring professionals working from Argentina is the time zone alignment with the USA. Argentina is only one hour ahead of EST to four hours ahead of PST. Other countries (providing accounting professionals) like India and South Africa have between 8 and 12 hours difference.
Argentina has a very strong workforce. Professionals in Argentina are well skilled, highly educated, and are proficient in English, many also speaking Portuguese and Spanish. This makes doing international business a smoother process and more convenient for American companies.
2. Economic Opportunities
The second reason to hire in Argentina are the economic opportunities. Argentina has Latin America's third largest economy. The capital city of Buenos Aires has a higher GDI and GDP than the rest of the country.
Latin America's economy is now growing at a faster rate than Asia's economy. Because so many Latin American countries are experiencing GDP growth, it creates economic opportunities for companies to thrive in an emerging market. In fact, investing in Latin American countries offers better growth opportunities for emerging market investors.
Argentina has experienced its share of economic ups and downs, but the result has been increasing openness and opportunities for foreign investment. Because of this, Argentina can offer business incentives for global expansion. Some of these include lower taxes, investment incentives, grants, and reduced barriers for travel.
3. Benefits For Employees
The third reason to hire in Argentina are the benefits for employees. Argentinian workers have access to extensive employee rights including an increasing minimum wage. A lot of this is due to the fact that about 40% of Argentinians are fluent in English.
Many Latin American countries require some level of mandatory benefits. One such benefit for employees in Argentina is the annual salary bonus, or "extra month" bonus. This is usually equal to 50%-100% of an employee's monthly wage, paid once or twice a year.
Another benefit for Argentinian workers is that employees that work remotely are well protected. Remote workers are still offered the same benefits as in person employees while being allowed to maintain their more flexible schedules. Like many other Latin American countries, Argentina prioritizes the mental and physical wellness of remote workers by requiring employers to offer comprehensive risk assessments, medical examinations, and relevant trainings.
About Blueback Global
Blueback Global, a TopSource Worldwide Company, provides international expansion, operation, and hiring services in over 180 countries around the world/worldwide. We make going international easy! With an extensive global presence of teams covering all 24 time zones and offices in the US, the UK, Singapore, Nicaragua, Hong Kong, and South Korea, we make going international easy.
Let us be your international people. By utilizing Blueback's EOR services, you can avoid running into unexpected legal problems while expanding your business. We can help take care of all your HR processes including drafting employment contracts, hiring employees, payroll services, taxes, and more.
*****
Hiring professionals from Argentina is convenient, creates economic opportunities for your business, and there are benefits for the staff hired. Choosing to start or grow your global expansion in Argentina is an exciting step, but it can be confusing on where to start. Blueback Global can help you navigate your global expansion and employ the people you need to grow your business fast, easily, and compliantly.
Connect today with our team of experts and start your global expansion in Argentina today.