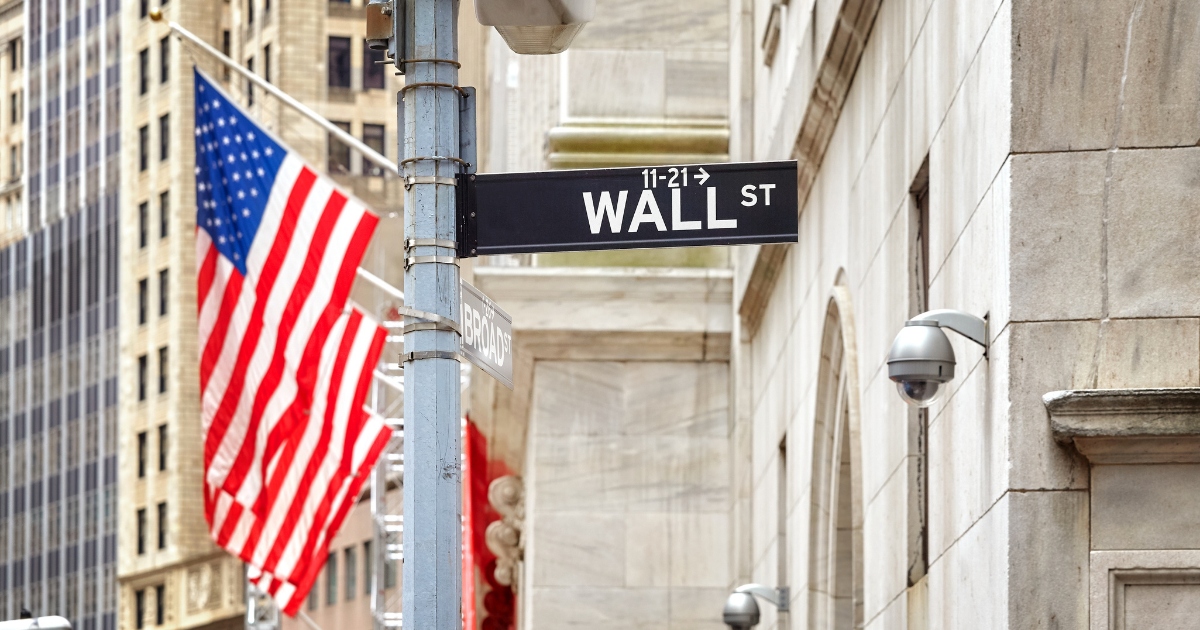 American Companies Expanding Overseas: Trend or Necessity
The great recession of 2009 has fundamentally altered the American economy and business environment. In the past several years, the decrease in domestic demand, coupled with a bigger global market, has resulted in American companies expanding overseas, where they can enter potential new markets and serve the global consumer base.
Brand Recognition as a Core to Expanding Overseas
Many U.S. based companies continue to thrive globally, as evident by the proliferation of American brands across the world, ranging from food and beverage, media and entertainment, consumer products to social media industries.
Management of these companies recognizes the importance of expanding overseas and invests heavily in maintaining their respective companies' global presence. This helps investors remain confident and optimistic about the future of global expansion despite the global volatility and related risks.
While more and more companies are growing their international operations, a decision of expanding overseas becomes a necessary solution to maintain competitive parity. A fear of competitor's entering the market where you don't have a presence would bring them an advantage of bigger brand exposure and recognition. This pushes businesses to go global by following along the competitors or entering before to as many potential new markets as possible.
A Hunt for New Markets and Products' Diversification
Historically, the strategic orientation/focus of many U.S. based companies was to reduce operational cost. Today, the decision for global expansion is focused more towards a geocentric approach where companies expand overseas to integrate with their customers and adapt to new market conditions through diversification of their products based on local and cultural preferences.
American companies expanding overseas aim to diversify market risks and to maintain growth rates and achieve business objectives. For many U.S. companies, saturation of the U.S. domestic market has also incentivized them to expand internationally, to gain access to new markets for their products.
Where Do American Companies Expanding Overseas Go
Some strategies keep being traditional, U.S. companies that are expanding internationally generally prefer Europe and other developed countries, to achieve sales growth. This is largely due to the expectation of better-developed infrastructure, and economies with a stronger purchasing power. Well-developed markets have a general advantage of being familiar and similar to American business culture and regulations as well.
Meanwhile, some other trend can be identified. American businesses expressing an increasing interest in emerging economies, such as Asia and Eastern Europe. Developing economies have become the growth hotspots for the U.S. companies and considered to be more appealing in long-term strategical perspective for businesses that are planning to achieve bigger results in the future.
Although expansion to such markets has many benefits, there are also risks involved. Some of the common factors to consider include international tax exposure, profits repatriation impact, foreign exchange issues, and geopolitical uncertainties. These risks need to be constantly evaluated and managed before considering the expansion.
Conclusion
With a rising trend among countries to adopt trade policies in support of globalization, many U.S. companies are taking advantage of these policies to ensure their future growth prospects in the global marketplace. There are challenges that come with global expansion, such as legal and regulatory restrictions, fierce global competition and financial uncertainty, such as volatility in exchange rates. Despite all these challenges, growth opportunities can often overcome the risks involved.
U.S. companies that believe they should go global can recognize the impact of these risks and may seek out the necessary expertise required for strategic management and investment appraisals.
If you want to catch the trend too, we can get your operations in a new location set up and running quicker and smoother. Blueback Global works closely with teams and collectively considers all the relevant factors to help ensure that you establish an entity that is appropriate for your business. Contact us here.