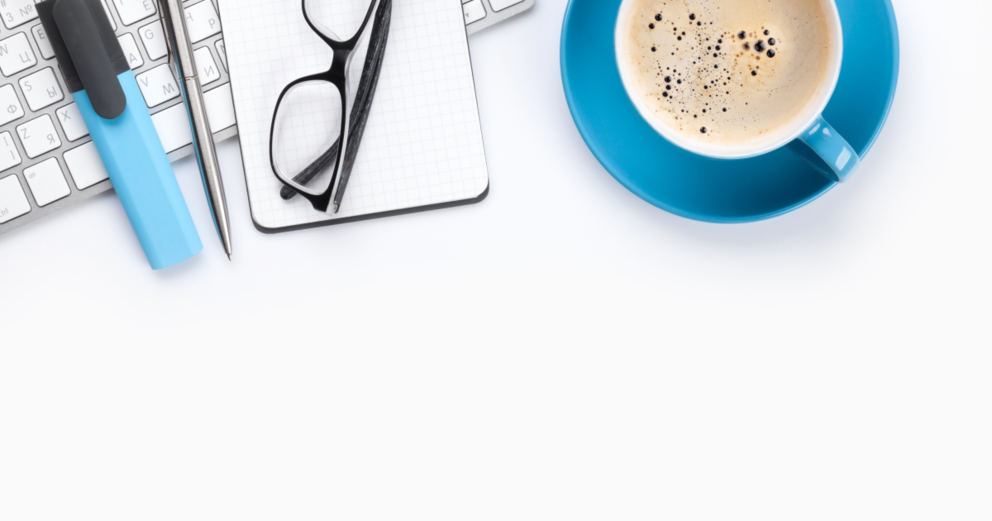 Blueback Global Spotlight: Rory Adamson
After graduating with a degree in Arabic from the University of Exeter, Rory trained as a chartered accountant with PwC (Coopers & Lybrand) in their financial services division in London, specializing in investment banking and fund management. He then moved to the firm's office in Bahrain, where he became a partner in 1996. While in Bahrain, Rory was responsible for initiating the set up of Coopers & Lybrand in Qatar.
Back in the UK, Rory held senior finance and risk management roles at LloydsTSB Banking Group and ED&F Man, the commodity trader and alternative investment firm. Rory then returned to the Middle East, where he was a founding partner of BDO in Bahrain and later Azrek.
In 2014, Rory moved back to the UK and has worked in global expansion since. He is Blueback Global's Principal and General Manager, EMEA.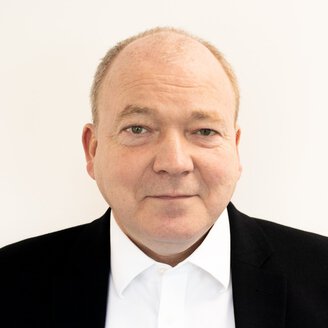 Please enjoy his interview below:
Q: To get things started, how did you get into the world of global expansion and, more specifically, become one of the leading experts in global payroll and EORs?
A: I have always enjoyed working with start-ups and new ventures. When I was with PwC in the Middle East, I advised on the first-ever management buyout, and I will always remember the happiness this transaction brought to the management team. I was in the Middle East at a time of great growth in business and population and was involved in a number of start-ups, including two investment banks and Bahrain's first tied pub. My teams were very much positioned to use our local knowledge to help businesses expand into the region.
Q: What are the biggest challenges you're seeing with companies wanting to expand globally – What's giving them the most trouble with getting launched successfully?
A: It is normally about the people. Get the wrong people in your organization who want to work in silos, and your venture is doomed. I am constantly struck by the number of senior staff who would do this rather than work collaboratively for the greater success of the business. Even more, this is the case when you are expanding into new markets and countries and have the added cultural differences to manage. Of course, this is often caused by the culture of the business itself and the style and attitude of its leaders. From a technical point of view, it's often about choosing the right employment vehicle. With so many people wanting to move home at this time, it is a little disappointing that the OECD has not revisited the PE definitions to cater to the world during the pandemic. Surely, working at your elderly parents' home does not mean your company has started a business in their country.
Q: You've lived in several parts of the world, and your professional background packs a serious punch – how does that unique perspective impact your partnerships with groups seeking to enter international markets?
A: It is always easier to advise if you have faced similar issues yourself in the past, but I still think it comes down to building that unwritten covenant with your clients. I want my clients to know how I will behave in my relationship with them. I want my clients to know that I always have their interests at heart and that they can have complete trust in me. That's when you have a great partnership. The important thing here is that it has to be genuine. Everyone will say these things; the difference is when these things truly become part of that unwritten covenant.
Q: What would you say has been one of the larger shifts in the realm of global expansion that you've witnessed?
A: It used to be all one-way traffic. So many of the skills were concentrated in so few countries. Therefore, companies in those countries sent their employees all over the world. To think that in the 1990s, we were sent to audit Russian banks from London because they did not have qualified staff in Russia – that I introduced ACCA accounting training to Bahrain – that people laughed at me when I said I wanted to train the locals to replace the expats. We now have people and businesses going in all directions, and it's quite normal to work overseas and have a multinational team working together quite happily.
Q: Last but not least, if you could live anywhere in the world, where would it be, and why?
A: That's easy; I would live in Bristol in the UK. It's a great, perfectly sized city, near beautiful countryside with great transport links so you can escape to somewhere a little warmer every now and again. Although I have lived abroad for many years, it is also good to be home!
Interesting facts about Rory
Rory played rugby for Bahrain and has completed the UK Ironman Challenge, as well as a number of marathons. In 2016, he won Best Actor at the Bristol One Act Drama Festival and went on to win the All England One Act Play Competition later that year. He lives in Bristol, UK, with his wife and two children.