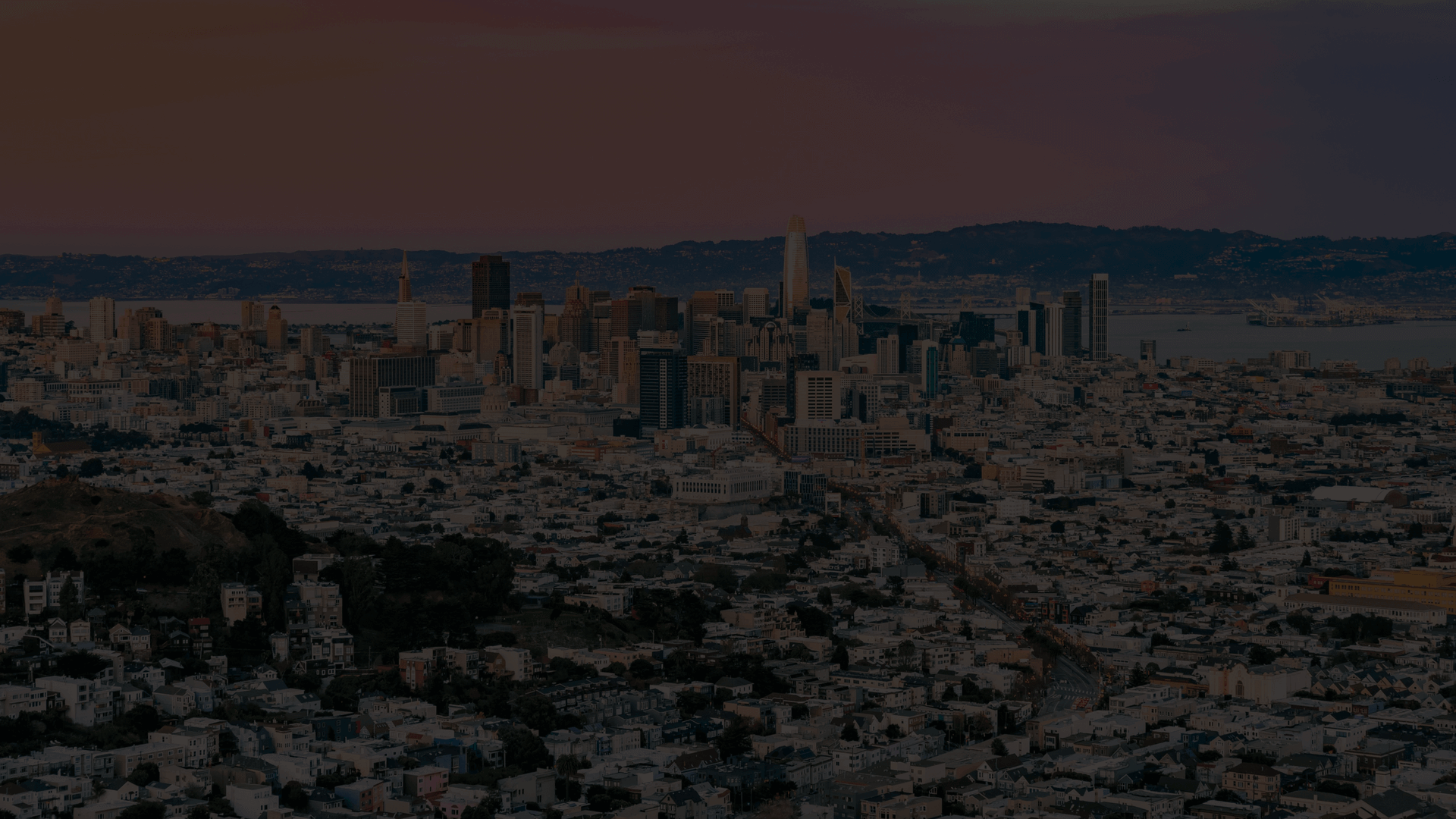 Blueback Global Boosts Expansion Services with Performance and Technology Upgrades
Senior EMEA Leadership Additions
Blueback Global, a leading international business solutions firm, is pleased to announce the boost to expansion services and the addition of Sam Barnes, Director of Sales, and Rory Adamson, Director of Client Services to its UK and EMEA leadership team.
Mr. Barnes joins Blueback Global after fourteen years in senior HR and expansion planning roles, supporting the UK's most dynamic growth companies. Beginning immediately, he will advise clients, partners and channel network participants on establishing solutions for efficient and cost-effective international expansion.
For over twenty years, Mr. Adamson has held senior roles within PwC, Lloyds Banking Group and ED&F Man. As the UK chartered accountant, Mr. Adamson understands the complexities of conducting business overseas and can guide clients in finance and accounting, compliance, HR, and tax. He also brings significant system design experience to further develop a leading, user-friendly platform for Blueback Global clients.
With the addition of these senior leaders in London, the company reinforces its commitment to support the world's fastest growing companies. Blueback Global recently launched its dedicated UK website: www.bluebackglobal.co.uk, to further enhance its thought leadership in the market.
Further recognition of this was made as the company was recently honored by the British American Business Council and its title sponsor, Barclays, in its annual Transatlantic Growth Awards ceremony. Blueback Global secured a category win for its demonstration of quality, client satisfaction and service in driving SME growth and transatlantic business.
Expansion Services and Advancing the APAC Team
In addition, the company has promoted Isabella Cheung to Head of Global Compliance and Payroll and Regina Lam to Head of Global Accounting Services. Based in Hong Kong, Ms. Cheung has managed payroll and international compliance practices relating to tax law, labor protections, work permits and visas and general business regulations. Ms. Cheung began her career at E&Y and is a CPA.
Ms. Lam leads the company's global accounting services team; organizing and advising client processes to ensure seamless ongoing accounting and financial reporting. Previously, Ms. Lam worked in public accounting at KPMG. She holds degrees in Accounting and Finance and an internationally recognized CPA certification in Australia.
These promotions are part of a Blueback Global growth initiative that includes bolstering broader client support and experience globally.
Chief of Operations and Product Development Update
The Company is proud to announce that Jacek Rolnik has been promoted to Chief of Operations. Based in Los Angeles and current Director, Global Business Services, Mr. Rolnik's new role will oversee all operating functions, including; client service and delivery, sales and business development and international corporate operations.
This promotion recognizes Mr. Rolnik's tireless work on client growth initiatives and will enable deeper simplicity, cohesiveness, and integration among all prospect, client and partner touch points and experiences.
As well, Mr. Ng will now take on the role of Chief of Product, while remaining Principal & CEO. In this, Mr. Ng will have a hands-on role in evolving the suite of product and services backed by our leading global teams. One focus area is the development of Expansion Central, a platform designed to let clients view, manage and monitor all their headcount or employee data with one login from an easy-to-use dashboard, regardless of country or location.
Reflecting on the news and year ahead, Mr. Ng shares –
"Deciding to 'go global', whether through hiring expansion or M&A, is a massive challenge, full of unknowns. We pride ourselves on always being a single point of contact, being extremely responsive, and combining a personal touch with unparalleled global perspective and value to meet these challenges."
About Blueback Global's Expansion Services
Blueback Global's expansion services support the international growth ambitions of companies across the world. Offering a full suite of accounting, finance, banking, tax, HR, legal and compliance support services, we help companies from startups to Fortune 500 multinationals, reduce expansion or compliance risks and manage overseas business. With virtually 24/7 availability, proficiency in over 150 countries and deep personal client connections, we maximize profitability and efficiency in even the most complex expansion projects.