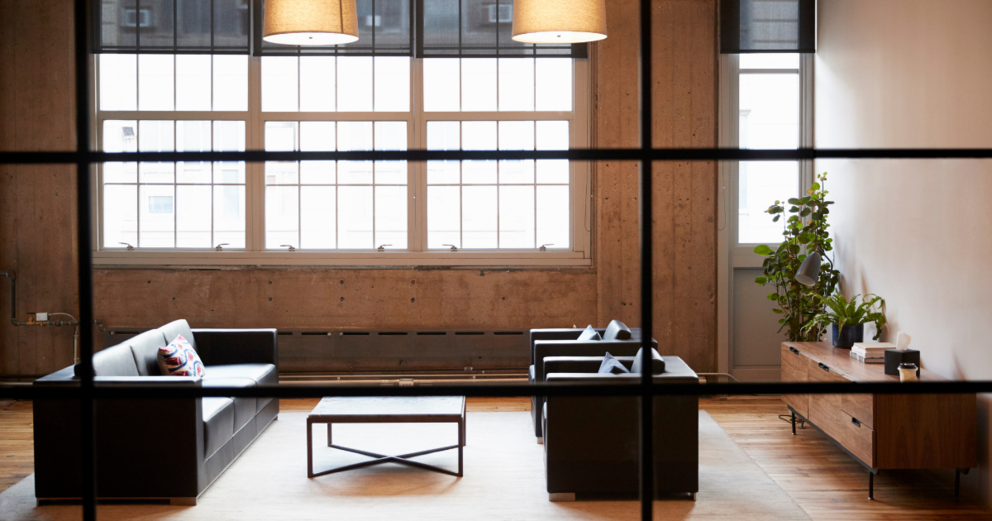 Business Expansion In Oceania
Looking for countries on a globe can be misleading. Entire regions are almost invisible or appear separated, while largely desolate places are immense in proportion. Oceania is one such place. With islands scattered across the Pacific hidden on a global scale – the smallest island nation, Nauru, is 8.1 square miles in area, surpassing only Vatican City and Monaco in size.
However, looking at countries on a globe can also be extremely informative. The unique positioning of islands in Oceania makes them both isolated and widely influenced. Island geography shapes every aspect of life, from goods sold to COVID infections to overall business operations. To understand the region that is home to about 0.54% of the world population, it helps to take a closer look.
Many nations have put their stamps on Oceania, providing an assortment of cultures and influences ranging from Asia to North America. There are also several British Commonwealth countries, including Australia and New Zealand. With its unique layout, the business practices are essential to understand before acting locally. The variety of cultures mean that even with experience in the region, it's vital to create expectations based on a specific location, and even then, to remain flexible.
Top Locations For Business Expansion in Oceania
While the area is home to many customs, business practices, and municipalities, there are a couple of distinguished locations to point out. New Zealand is an extremely business-friendly environment, ranked first on the World Bank's Ease of Doing Business list. The first-place ranking is due to the simplicity of starting a business and accessibility of credit, which are also first in the world. Other factors like property registration, minority investor protection, and construction permits are close to the world's best, too, making New Zealand an attractive place to conduct business.
Australia, home to over half the population of Oceania, is also deserving of the spotlight. With an educated, English-speaking population, it serves as a gateway to Asia based on its location and time zone. It's also a hub for many locations in Oceania, serving as the regional headquarters for global companies with subsidiaries across the islands. This has been incredibly helpful during my work in the region.
While registering company entities in Oceania and conducting regular business over the past months, I experienced some delays due to COVID shutdowns, which came late to the islands. My level of involvement on these projects varied – from in-person visits to remotely managing the registrations.
Blueback Global in Oceania
While handling projects in seven Oceania locations, I found the business experience consistent. Standards and practices are clear and straightforward, without much bureaucracy, although the accessibility of information can be limited – making local partnerships a critical component of entering these locations.
With the islands practicing diverse cultures and a significant separation between business centers, finding everything your organization needs to operate smoothly can be challenging. Fortunately, because Blueback Global maintains multiple touchpoints in Oceania, we are well-positioned to assist in business activities and expansions in the region.
Contact us for more information on business expansion in Oceania – and learn how to expand to one of the most fascinating and beautiful spots on the globe.