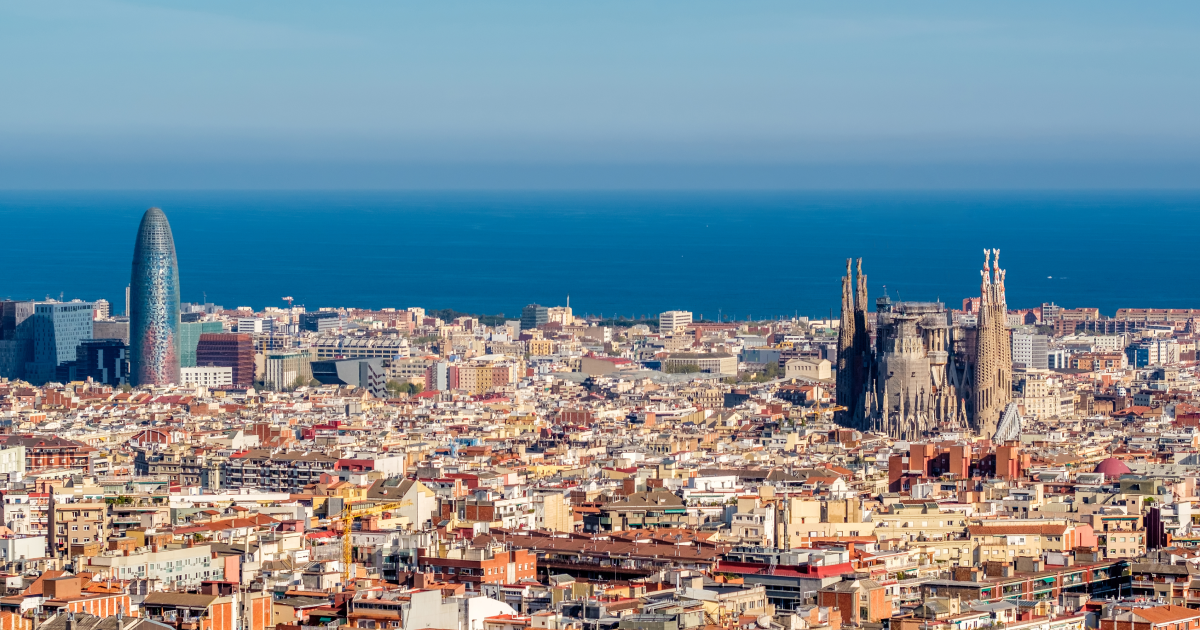 CFO Challenges Going into Q4 and Q1 of 2021
CFO challenges are greater than ever due to COVID-19. They include a potential recession, the possibility of a second wave of the virus and renewed restrictions, and further legislative changes, just to name a few.
The virus has also amplified the need for internal change. The role of the CFO has evolved from managing and analyzing finances to one of a strategic advisor and enabler. They will be instrumental in company success as they work alongside the CEO and board to build a better future.
Scope of CFO Challenges
The pandemic has created many common challenges for companies. However, CFO challenges are particularly daunting.
They must meet growth and profit expectations and stakeholder demands. They must also keep pace with rapid change, expanded regulations, and a shift in consumer expectations. The need for accurate, real-time data and analytics has never been more vital to the CFO and company than now.
To meet all these requirements, the CFO must touch all areas of the company. They not only need to implement cost-saving measures and bolster liquidity, but streamline operations, improve communications, and find appropriate talent for changing company needs. Meanwhile, they must also manage risk and plan for recovery.
Change Management
One of the major CFO challenges the pandemic created is a pressing need for change management. Most companies are now forced to recognize they need new digital technologies, skilled talent, and innovation, but that doesn't mean change comes easily.
Executive buy-in may be difficult to obtain, causing change paralysis. However, failing to adapt could mean a company is left behind more adaptable businesses.
The CFO must make the case for change and find the talent they need to complete their strategy. This may include hiring to expand financial capabilities and add flexibility to the organization.
Creating an Agile Business Model
The pandemic has clearly demonstrated the need for company agility. Businesses without a Plan B scrambled to recover and some could not operate at all.
Those that could quickly adapt to a work-from-home strategy or a blend of in-house and remote work had a distinct advantage over their competitors. In the long run, agility could determine whether a company survives during and after the pandemic.
One CFO challenge is adaption to the remote work model. CFOs need a centralized system for data aggregation and remote access demands high-level data protection and cybersecurity.
Additionally, CFOs must analyze existing and emerging technologies and their related costs to find a fit for the organization as they move towards a new business model. They must also justify the cost with stakeholders during strained financial times.
Automating Processes
Most CFOs recognize automation of routine tasks such as accounting, payroll, HR, and compliance can offer savings. Some also see the benefits of harnessing the power of automation for a stronger, more effective organization.
However, CFOs also acknowledge that the automation of financial tasks must blend with the wider business ecosystem. Streamlined data sharing processes and enterprise-level access to information is vital to success. Fragmented systems can lead to inappropriate, costly responses during a time when every penny counts.
CFOs must also find the right talent and access appropriate training to provide the expected technological returns. Technology isn't worthwhile unless end users understand its capabilities and maximize them.
Besides monetary savings, automation can free up valuable human resources which are even more important during these unprecedented times. A CFO may outsource if it makes sound economic and operational sense.
Automating processes allows highly-skilled talent time to focus on high-return activities, instead of mundane tasks. CFOs may find they need to prioritize functions, reinvent roles, reassign workers, and hire new personnel to fulfill company needs. All this must be done within a tighter budget.
Analytics & Long-Term Planning
According to the TCS 2020 CFO Study, long-term strategic planning is a development priority for CFOs. Subsequently, they believe superior analytic skills will deliver the most value in the next five years.
An integral part of long-term planning and a company's response to change is access to in-depth financial reporting. More than ever, companies need accurate, real-time data to create accountability, improve levels of performance, and pinpoint where to best focus their talent and leaders. By connecting finances with operational data, non-finance leaders can also see benefits for more informed decisions.
However, CFOs face significant challenges during Q4 and leading into 2021 due to several additional factors. Forecasting financials may be difficult due to a breakdown in recruitment processes and a lack of access to talent. Existing employees may also resist work-from-home strategies due to inexperience. Communication with executive level managers may also be fragmented due to the pandemic.
The CFO will be tasked with providing exhaustive reporting capabilities, in-depth analytics, and enterprise-wide integration. This will ensure the company has immediate access to applicable data for long-term planning needs.
International Complexity
The pandemic has drastically increased the complexity of operating across borders. Legislative changes occur at lightning speed across jurisdictions and can change frequently too, making compliance an even greater challenge for the CFO than in the past.
CFOs must ensure processes and procedures are streamlined, governed by the most recent laws, and managed with the latest technologies to achieve objectives and minimize risk.
Obviously, this was already a huge undertaking before the pandemic. Now it is a colossal burden a company must bear during a time when resources are at a premium. CFOs may need to consider outsourcing to manage complexity, particularly if they operate in multiple regions. It is often the most cost-effective option and offers top-notch data security and talent, centralized access, and a platform that can be tailored to fit existing operations.
CFOs also realize that international success demands a reliable, highly experienced international partner during these extraordinary times. Blueback Global can be a CFO's most valued resource for international outsourcing services. These include payroll processing, local accounting, cash management, statutory and HR compliance, in-country contractual advice, recruitment, hiring, and more.
Let us help your business overcome your global business challenges. Contact us for a free consultation and minimize the business impact of the coronavirus on your company. We can help you create a better future and a stronger, more agile company.