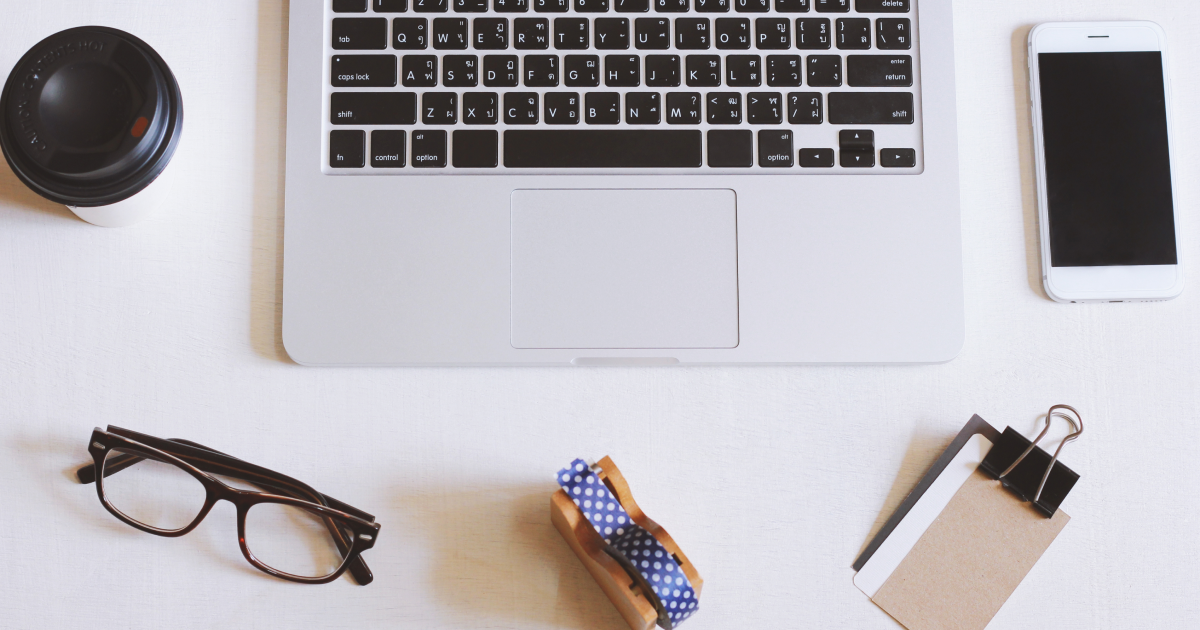 COVID-19 Startup Funding: Venture Capital & Private Equity
It's unsurprising how venture capital and private equity investors reacted to COVID-19 uncertainty. It has led to more cautious investing, fewer startup funding prospects, and greater competition.
Nonetheless, some products and services are booming and startup funding is still available. Prudent startups can still explore opportunities, but they will need a better approach if they are to succeed.
Major Impact on VC Rounds
According to Crunchbase data, the pandemic slashed the number of VC rounds in the U.S. by an average of 44 percent compared to the same period during the previous year. Seed-stage deals were the most affected, dropping 57 percent.
While this is a substantial reduction, it does not mean startup funding has dried up completely. On the contrary, investors are keen to invest in some products and services that address new consumer needs.
Check Size
Crunchbase data backs this up. Some companies such as Series A artificial intelligence and data startups have seen larger check sizes. Investors realize the growing importance of these areas as companies are forced to move away from a purely office-driven environment towards a more diverse business model.
Health companies have also seen increased seed money and larger checks in Series B rounds due to global needs. However, Series B funding declined for tech, with travel tech dropping 400 percent. Nevertheless, some tech companies found new avenues and success, almost from the onset of the virus.
Adaptability & Responsiveness
Even though startup funding is more difficult in some industries, it is more abundant in others. Wise companies adapt to the new landscape to tap into new opportunities.
Companies may adopt broader applications for their products and services or find innovative alternative uses. Some regulatory barriers are also falling by the wayside as governments scramble to fill new COVID-19 needs, making it easier to penetrate previously unavailable markets.
Embracing Trends
According to a 500 Startups survey of seed and early-stage investors, interest has risen 42% in remote work companies and 47% in healthcare. Nevertheless, gaming, e-commerce, sanitation, video conferencing, home fitness, data privacy software, automation tools, remote teaching, and other products and services have seen a huge surge during the pandemic too.
Investors are still willing to back potential winners. More than half of investors surveyed (53%) said the pandemic would not alter their startup funding stage allocations.
However, startups must embrace new trends, reassess their value proposition, target customers, and take a hard look at their pricing. As always, it's a matter of finding and fulfilling market gaps. However, a quick response is more important than ever if startups are to survive the ride.
The New Normal – Distributed Workforce
The investors surveyed by 500 Startups provided noteworthy recommendations to Startup's: 1) decrease operating costs; 2) increase runway; and 3) focus on the consumer.
Everything's changing at a blistering pace, but good financials, efficiency, and market knowledge are still paramount. Cost-cutting measures and a streamlined operation could provide the leeway a startup needs to get through these challenging times.
Centralizing global operations and moving towards a distributed workforce are excellent methods to decrease costs. Remote work is fast-becoming the new normal for business, because it offers many strategic and economic benefits.
For instance, many tech startups are finding it impossible to access the talent they need since the changes to the H-1B visa program. Hiring remotely can bypass this barrier.
Foregoing a physical office, supplementing operations through a remote workforce, or outsourcing backend processes can also lower costs and improve efficiency.
Additional Advantages
Times have changed and working in one location is no longer a necessity. A good remote team can let startups tap into a more diverse talent pool and lay the foundation for expansion.
Global integration is the way of the future. It is now possible to headquarter in one city and build an inside sales division in another. Startups can pick and choose from regions with well-educated talent and build a strong, diverse company culture.
Distributed teams are especially beneficial when operating across borders as it allows rapid execution. This can be a significant competitive advantage, particularly during the ever-changing pandemic landscape.
The option to work remotely can also attract and retain talent. When Zapier announced a "delocation package" their job applications increased by more than 50 percent. In highly competitive industries such as tech, companies need to use this to their advantage.
Workers want the option of remote work and it's not an anomaly caused by the coronavirus. Research shows 74 percent of workers believe flexible work is now a part of the new normal.
Remote work also has a very positive impact on costs. Many startups find the cost of doing business a very heavy burden for a fledgling business. However, accessing talent abroad often comes with a much lower price tag due to favorable exchange rates.
During early stage funding rounds, a startup's largest cost is usually salaries. Clearly, reducing overhead can positively impact a startup's viability and improve their chances of success.
New World – New Approach
Innovators will shape our new world. Yes, it may take longer for startups to raise capital now, but many existing and new investors can still spot a good business proposition when they see one.
Even though the pandemic has had a great impact on finances, it has also revealed many new opportunities. If your company wants to test the waters in a new foreign market or you already operate internationally, we have in-country experts in over 150 regions.
We've successfully worked remotely for years and can provide your company with HR restructuring advice if you want to blend in-office work with remote solutions. Our comprehensive set of services includes recruitment and hiring of skilled workers, global payroll, accounting and reporting, statutory compliance, entity setup, and more.
Let us show you how you can weather this crisis and move forward towards long-term success in a new market. Contact us for a free consultation.