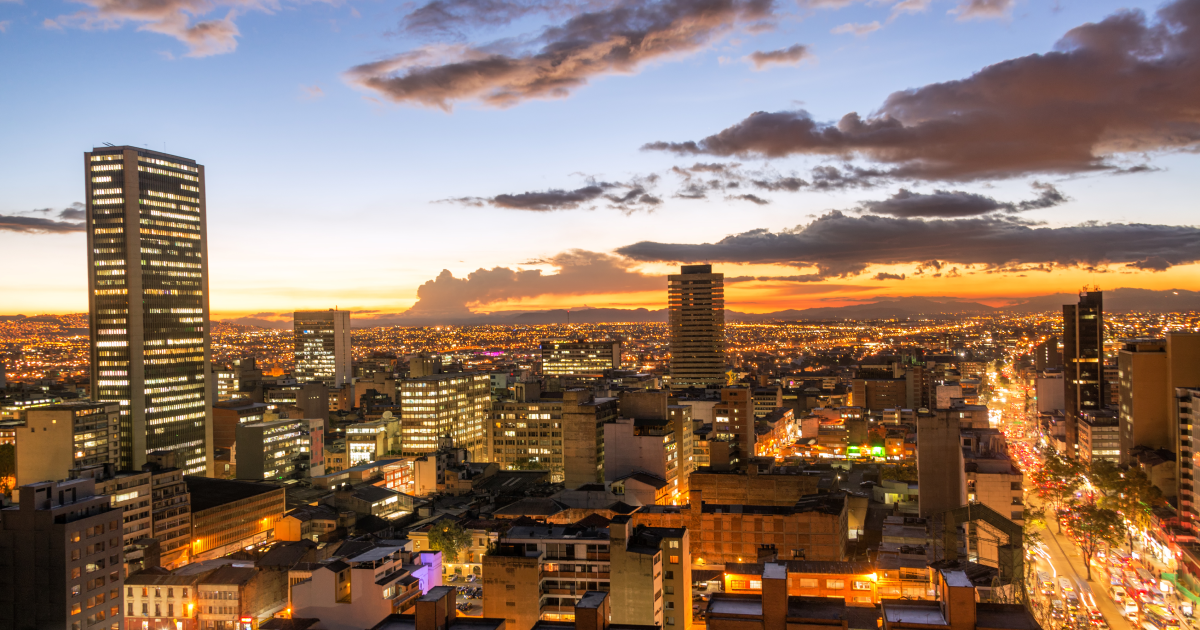 Current Opportunities for Startup Expansion
Startups shouldn't allow COVID-19 to derail expansion plans. Even though markets are undergoing a mass upheaval, these changes also reveal great opportunities. Shifting trends can leave established companies struggling, making it the ideal time for a startup to enter a new market.
Global expansion can provide forward thinking leaders an opportunity to grow their business. Viable products and services can provide a crucial lifeline for consumers as we move forward.
Look to Business Leaders
CFO Research indicates wise business leaders are taking the long view regarding their international strategies and M&A plans. They realize the pandemic will end and continue to focus on overarching goals, not the current crisis.
Despite the coronavirus, almost half are currently expanding or have plans to do so within one year. A further nine percent will expand next year.
Respondents cited the top reason for expansion as capturing market share. Asia-Pacific was the top region mentioned (65%) outside of the U.S. Other reasons for expansion included acquiring top talent, expanding sales, and diversifying investments.
In the meantime, 61% of companies said they were looking for cost and risk reductions and an easier to manage legal structure. This makes perfect sense for any company considering a cross-border expansion during challenging economic times.
A whopping 83% also said they were considering a global workforce model to meet their needs during and after the pandemic. Fledgling companies looking towards startup expansion can also adopt these strategies.
Testing the Waters
Startup expansion usually begins when a company sees an opportunity and wants to test the waters in a promising market. Traditionally, this would involve establishing a legal entity.
However, many startups are reluctant to engage in this process as they don't know whether it will be worthwhile. They also may not have the time to navigate the lengthy process of establishing an entity. 86 percent of CFOs executive surveyed stated expansion took, or would take, at least five months and sometimes up to a year. That's hardly ideal when a new company is itching to penetrate a new market.
Startups may not have the in-house resources to manage HR and tax compliance requirements either. They may also struggle to deal with foreign banks and international payroll. Luckily, startup expansion is possible despite these challenges.
Overcoming Challenges
Startup expansion is possible without establishing an entity and companies can often start operations in weeks, instead of months. Your company can hire a skilled international team, outsource international payroll, and ensure reporting, labor and legal compliance within the new country quickly through an Employer of Record (EOR) or more commonly known as Professional Employer Organization (PEO).
This method allows quick market penetration, without total commitment. Once your company has established the viability of the market and hired key staff, it may reach a tipping point where it makes financial and reputational sense to transition towards a legal entity.
Blueback Global offers EOR and entity setup services and we're well-positioned in 150 countries.
The Future of Global Operations
COVID-19 has had an indisputable effect on the world, but markets are slowly re-opening. Nonetheless, the way companies do business now and in the future will be markedly different.
The adoption of work-from-home strategies, video conferencing and e-commerce are only part of the picture. Technology will continue to have a significant impact on business, and can be especially useful during startup expansion.
Technology can lower costs and streamline backend operations. Startups can outsource all aspects of HR from recruitment and onboarding, through payroll and benefits to terminations. They can also rely on professionals for cross-border compliance, reporting and labor and legal requirements, at both the local and regional level.
Historically, outsourcing companies offered rigid plans that didn't serve client needs. Today, a la carte offerings make it possible to choose appropriate services and minimize costs. As a result, startup expansion may involve augmenting existing internal structures with appropriate outsourced services. It isn't a matter of one or the other.
Adopt a Winning Strategy
The pandemic has greatly impacted mobility. Companies can't send expats overseas due to travel restrictions. They can't bring talent into the U.S. either, due to H1-B visa restrictions. Even if either becomes possible again, they may not be the best solutions for startup expansion anyway.
Sending an expat can cost two to three times more than hiring in-country. Plus, the repatriation rate of U.S. managers is between 10% and 20% due to job dissatisfaction or inability to adjust to the new country.
Your startup may not need to sponsor an employee for a visa if you find the talent you need in your target region. This might add value as the in-country expert doesn't need a visa and understands the culture, customs and language.
Startups should consider adopting a winning strategy during the early stages of expansion. Our new paradigm demands nimble, responsive companies with access to real-time data with a global workforce under a centralized hub. With 24/7 data access, they can benchmark costs and outcomes, measure their return on investment and respond quickly and appropriately.
A centralized hub is especially beneficial as a startup grows. You can add or remove people from your payroll and never have to worry about tax or labor law violations or missing remittances or filings. You also have dedicated single point of contact should you have questions or concerns.
The most significant benefit of centralizing operations from initial startup expansion is cost savings. The outsourcing company handles the equipment and data security and already has established best practices and infrastructure.
If your company discovers expected or exceptional returns, it is a great time to grow your business. We can help you access the skilled talent and resources you need throughout the process.
Your Startup Expansion Expert
Blueback Global is a Professional Employer Organization with a worldwide network of in-country experts. We can find the precise talent you need, with or without a legal entity. We've helped countless startups expand and succeed.
Let us handle the backend while you maintain business control. Our legal teams protect intellectual property rights and ensure compliance in the U.S. and abroad. Contact us for a free consultation and adopt a winning strategy as you expand into a new market.