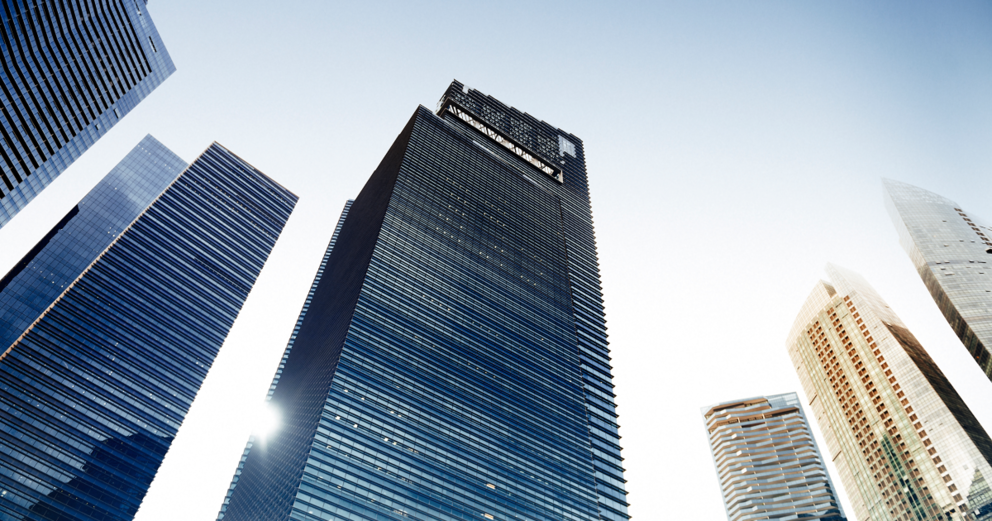 Update on Entity Registration due to COVID-19
Entity registration around the world has slowed down considerably or come to a grinding halt due to the coronavirus. Businesses caught up in the registration process in a new foreign market are now sitting, waiting, and hoping they will get approval so they can start exploring opportunities.
While the registration process continues in some countries, a long queue has been established. For those waiting, or looking to expand into new country options do exist, and these options can be used in tandem while waiting for your entity registration to go through, or if you decide to put registering an entity on hold.
Here are a few alternatives so you can start your operation in a new foreign market.
Hire Through an Employer of Record
An Employer of Record, or EOR, takes on the normal employment tasks and liabilities your business would assume through entity registration in a new country. This is no easy task as compliance requirements vary greatly between countries and they are often quite different than what's expected at home.
An EOR serves as the legal employer for tax purposes but works on your behalf. They are already a registered business in the foreign region, so they can easily hire employees, contractors, and seasonal or part-time workers. Under this arrangement, our affiliate legal entity in-country ("Local EOR Entity"), will be the EOR for administering full payroll and employer functions. The Company will continue to be responsible for directing day-to-day activities, performance management, job scope, and duties, including the assignment of a manager to whom the employee will report.
Flexible Options
One of the greatest benefits of using an EOR is flexibility. At Blueback Global we offer a full suite of services including payroll, onboarding, benefits administration, compliance, tax filings, and more.
Risk Reduction
Perhaps more importantly, an EOR also assumes responsibility for employment compliance in the new foreign territory. Their in-country experts monitor ever-changing employment laws and understand tax, insurance, benefit, unemployment, termination, reporting, and document retention requirements. They handle all the complex employment-related responsibilities, including employee contracts.
Move Ahead Despite COVID-19 Entity Registration Delays
If your business is waiting for entity registration approval, an EOR can help you set the wheels in motion so you can onboard your employees as quickly as possible.
Contractor Management Service for International Employers
Another way to access a foreign market is through foreign independent contractors. If not handled properly, these arrangements can lead to costly penalties and reputational damage.
Tailors Regional Contracts
Every country has its own rules that differentiate a contractor from an employee. Foreign-owned companies that choose to hire contractors directly face a significantly higher risk. Don't rely on the same contractor agreement you use for U.S.-based contractors—it leaves your business at considerable risk.
It is extremely important each contract addresses local requirements. Misclassification could leave your company liable under local law for additional payments such as vacation pay, unpaid wages, severance pay, unpaid taxes, fines, and legal fees. However, a contractor management service understands the intricacies of contractual law in the specific region. They can ensure all contracts meet the necessary local requirements.
Assists in Intellectual Property Protection
Many companies don't realize that U.S. trademarks won't protect intellectual property in another country. However, our team will connect you with an in-country attorney to ensure IP protection in the new territory.
Ensures Ongoing Compliance
Employment compliance changes quickly and often. Fortunately, a good contractor management service ensures ongoing compliance. Our team monitors employment law changes and advises your personnel so your business remains compliant, despite considerable challenges.
Seek Advice from a Highly Experienced International Partner
Deciding which path best suits your company isn't an easy decision at the best of times, but the coronavirus has thrown up additional barriers. Luckily, you needn't let COVID-19 stop your company's expansion plans in its tracks.
Blueback Global is a highly experienced global expansion leader. We have a network of global professionals, each with regional knowledge and local business savvy. Let us provide you with current, accurate information so you can make an informed decision and move forward.
Contact us for a free consultation and cut through the complications of expansion during these unsettled times.