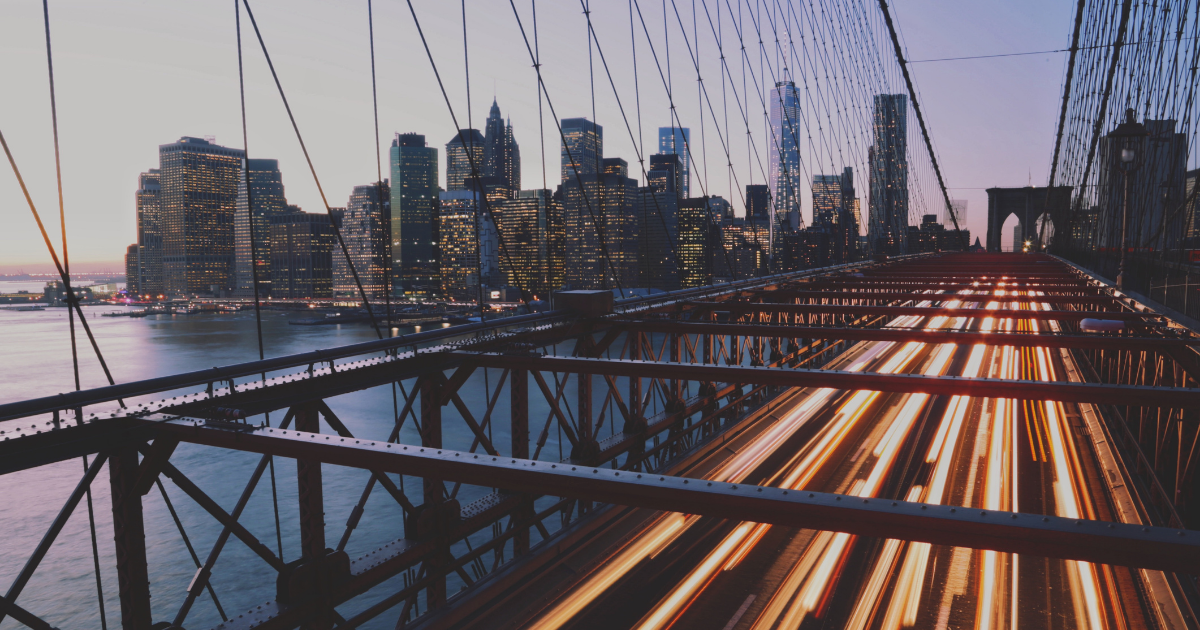 International Expansion of a Non-Governmental Organization or Nonprofit
A non-governmental organization or nonprofit faces unique challenges in addition to those routinely encountered by business expanding internationally.
NGOs and nonprofits may offer economic, environmental or social benefits in regions which can directly or indirectly highlight governmental and political issues. Consequently, it can be tougher for the organization to penetrate the market, but it isn't impossible.
Legal Status of a Non-Governmental Organization
A non-governmental organization or nonprofit wanting to operate on a global basis needs to meet the requirements of their new country of operation. This can be an overwhelming prospect, particularly when the group does not have in-country experts or when they penetrate multiple nations.
The country considers the non-governmental organization or nonprofit a new entity, even if they've operated for years in their host country and other areas. They must establish their legal status and clarify their purpose within the new territory.
While this is relatively straightforward in some regions, it is fraught with complications, restrictions and bureaucracy in others. This is especially true in developing nations, a common target for nonprofits and NGOs. Still others only allow a foreign entity within their borders with significant burdens.
As a result, it is of critical importance an NGO or nonprofit connects with an international expansion expert. They can pair the organization with legal counsel in the target country. This counsel understands the governing laws and the level of compliance burden the organization will bear.
Depending on the restrictions and requirements of each jurisdiction, an NGO or nonprofit may find it difficult or unreasonable to maintain a standard operating model in all areas.
In some counties an NGO or nonprofit must create a separate entity utilizing local citizens. This can be an advantage, as in-country experts can more readily tap into the local market to access benefits but requires more local knowledge and research to find the right people for the job.
Operating under differing business models in various regions also adds to reporting and accounting complexity and can impact organizational control if handled improperly.
Fortunately, an experienced global expansion partner attuned to the unique challenges faced by NGO organizations and nonprofits can help. They can provide the best methods to penetrate the region, offer centralized reporting and accounting and more.
Cultural Differences & Communication
Operating in another country adds additional layers of complexity to tasks that are routine in the host country.
Complying with local and regional requirements and ingratiating themselves in the community requires the NGO or nonprofit embraces customs, traditions and accepted business etiquette. They may also need to communicate in another language.
A good global partner has the regional connections needed to establish a healthy company persona within the new region. Their in-country experts speak the language, understand the customs and know how to effectively interact with local and regional authorities and the community.
Hiring, Logistics, Transportation, & Safety
Besides establishing a presence, companies need to consider whether they can hire workers within the country or bring workers into the region. Non-governmental organizations and nonprofits work on tight budgets and can't afford unexpected fees or prolonged delays.
Many countries have very strict regulations regarding migration and obtaining work permits and/or residency. Additionally, it can be difficult to identify, screen, and hire personnel if the organization needs to hire in-country.
The logistics of bringing workers into the country is equally challenging. They need safe transportation to reach their destination and safe housing once they arrive. They may bring goods from home too which also need safe passage so workers can settle into their new environment quickly.
Ensuring the safety and happiness of workers is always of paramount importance, but especially when moving to a new location. They need support and a point of contact to help them deal with the day-to-day-problems that pop up as they settle in. In troubled areas, there can be many.
If a nonprofit or NGO drops people into the area without proper preparation and the support they need, these workers or volunteers may not stay on-site very long. This costs the organization money and seriously impacts the odds of achieving their goals.
An international expansion expert has the experience and connections needed to deftly connect the organization's host country with its' new territory. They can cut through red tape, obtain permits and visas, connect with reliable transportation and safe housing and ensure the safety of workers and goods as they move into the new area.
They can also provide support so workers stay connected, feel empowered and bring the organization closer to its goals.
Changing Regulations
An NGO or nonprofit also needs to keep abreast of regulations, both at home and in the new territory. Legislative changes occur often and organizations must adapt quickly.
Changing regulations can affect operations, impact profits and increase competition. Non-compliance can lead to unnecessary expense, reputational damage and greater difficulty in the region.
Since NGOs and nonprofits often work in turbulent arenas it is even more important that they address issues as soon as they arise. Most organizations don't have the resources to monitor these issues themselves; however, an expert global expansion leader makes it their business to do it well.
Coherence Across Borders
Many nonprofits and NGOs already struggle with outdated software or rely on paper-based processes. When they want to expand internationally, this becomes a huge issue. Without a central reporting system and tax, payroll and accounting they can lose coherence.
Since they must report at home and abroad, this can lead to additional problems. Lack of transparency and unreliable reporting can impact funding and growth. Additionally, effective team dynamics and good communication are crucial to successfully manage expansion and to strategically plan for the future.
Luckily, global expansion leaders have the systems needed in place. Leading edge technology, established processes and a single point of contact make staying connected and consistent a simple process in the host country and other nations.
Non-Governmental Organization Expansion
Blueback Global is your expansion expert. We offer international expansion services including establishing a business entity, recruitment and hiring, immigration support, payroll, accounting and reporting, statutory compliance and more.
With a network of global professionals each with regional knowledge and local business savvy, we simplify global expansion. We're well-positioned, highly experienced and able to facilitate all aspects of your NGO or nonprofit expansion into new territories.
Contact us for a free consultation.