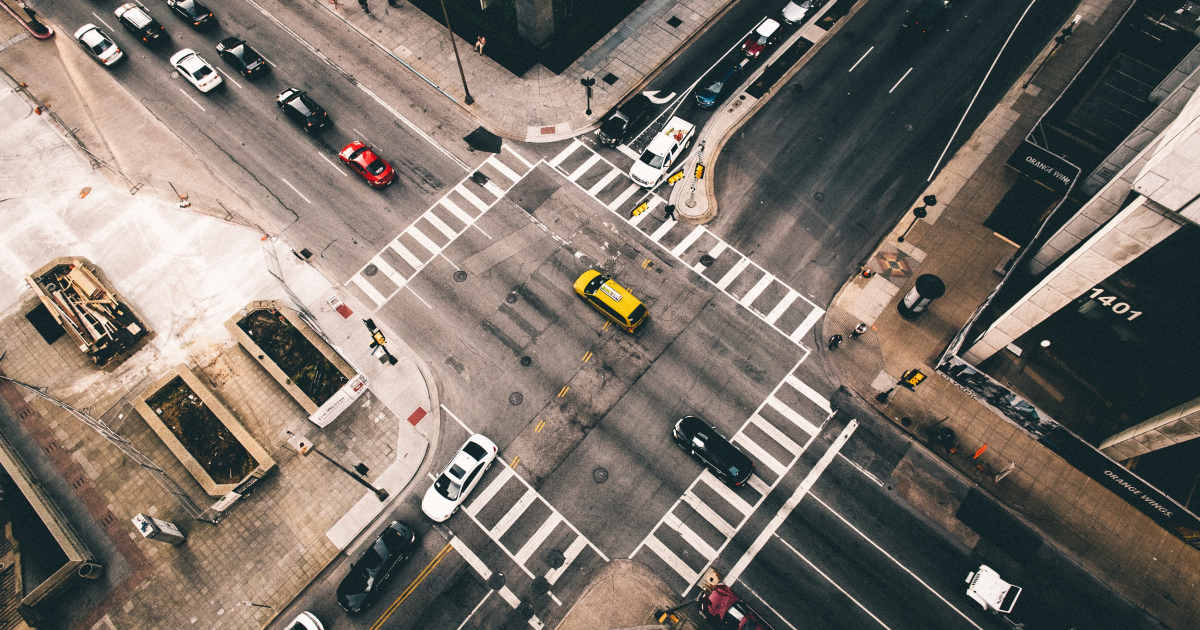 What Your Business Needs To Know As International Markets Reopen During COVID-19
Coronavirus lockdowns have seriously impacted business and the global economy. Unless a company was able to transition to remote work or e-commerce they were forced to drastically reduce operations, or suspend business. Some countries are now easing their restrictions, but how and when differs greatly as do business compliance and travel requirements. The pandemic has also led to rapid regulatory change as international markets reopen.
International Markets Reopen: A Review
We have limited our review to the ten largest economies in the world ranked by 2019 GDP as their international markets reopen. We believe this offers a reasonable overview across the globe, but with limitations. Conditions within each region and each country can vary too, so current, targeted information and expert advice are essential.
Some regions are ahead of the game. Those affected first are now the most likely to ease restrictions. Some APAC countries are marching towards economic recovery and Europe recently made a significant move which offers hope for the rest of the business world.
On the 15th of June, the EU Commission recommended the 26 member states reopen. This is a good signal for commerce, but the scope of this process is far-reaching, complicated, and left to the discretion of each country.
Since COVID-19 hit the Americas much later, recovery will likely come later. Those on the tail end of the pandemic can learn from the business practices and protocols implemented by other countries.
In the meantime, international companies need to keep a close eye on how each government responds to COVID-19 restrictions and fully understand the implications on their business.
United States
The U.S. has the largest economy by GDP. Reopening measures vary between the 50 states, depending on how well they've managed the virus.
The land borders between Canada and Mexico remain closed to all, except for essential travel. Only U.S. passport holders and permanent residents are allowed to fly into one of 13 airports throughout the country. Outgoing travel remains limited to essential travel.
China
China was the first affected by the virus and the first to lift its national lockdown in April 2020. Most businesses are open, and the country has extended its relief measures regarding taxes and social insurance payments until the end of 2020.
Foreign nationals are still banned from entering the country, including those with APAC business cards and visas. However, Singaporean and Korean nationals may enjoy fast track immigration into 6 mainland China provinces.
Japan
Japan is cautiously reopening the economy, with Tokyo moving into Phase 3 as per their original plan.
Japan has imposed specific requirements on foreign nationals entering the country. Their extensive list outlines who must be tested and quarantined upon entry, but travel is possible.
Germany
Germany has managed to flatten the coronavirus curve through lockdown measures, extensive testing, and strong leadership. They've moved into Phase 2 and have left reopening details at the discretion of their 16 federal states. If cases rise, states will face harsher federal restrictions.
Social distancing is mandatory throughout the country, with groups limited to 10 people, at least until 29 June. Some manufacturing, retail, shopping malls, schools, and other businesses have resumed operations.
All Germany's borders are open to European travelers. However, they are still closed to other visitors, except for essential travel.
India
India is gradually unlocking its economy and reopening small and large businesses, including manufacturing and retail establishments. However, the country has also seen COVID-19 resurgence.
All existing foreign national visas have been revoked, except for essential travel.
United Kingdom
The U.K. never closed their borders. All travelers face quarantine measures except for essential workers, transiting passengers, and those arriving from Ireland, the Isle of Man or the Channel Islands.
U.K. officials are currently negotiating safe "travel corridors" with Portugal, France, Italy, Greece and Spain which may eliminate this requirement.
All businesses can now reopen, providing they follow social distancing protocols.
France
France has lifted border restrictions for most EU countries, Iceland, Liechtenstein, Norway, Switzerland, Monaco, San Marino, the Vatican, and Andorra and travelers do not need to quarantine. However, Spanish and British travelers face quarantine requirements.
Travel from outside Europe will be allowed on July 1. Most businesses can now reopen with social distancing measures, except those in the French territories of Mayotte in the Indian Ocean and French Guiana.
Italy
All businesses are permitted to reopen in Italy, providing they follow social distancing protocols.
The country permits free travel within Europe's visa-free Schengen area, the U.K., and the E.U. Travelers from other regions are still banned from entering the country.
Brazil
The impact of COVID-19 on Brazil varies greatly within each region as do their business responses. Many state governments divided their region and assigned risk levels to each one zone. One area could be in Phase 1 while another in Phase 5. As a result, some businesses are open while a comparable neighboring business is not.
Foreigners can't enter Brazil, except for essential travel. Brazil has the highest number of cases of COVID-19, after the U.S.
Canada
Canada's borders remained closed to visitors, except for essential travel. This includes those from the U.S. and that doesn't appear to be likely to change, despite pressure from the business community.
With 10 provinces and 3 territories, it's not surprising the country faces regional disparities. Some areas are hotspots while others are in Phase 4. Business initiatives are also controlled on the federal, provincial and territorial levels.
Blueback Global Business Services
We have only touched on a few of the countries in the world and some of the complications as international markets reopen. Blueback Global is well-positioned to provide advice on over 150 regions. Our in-country experts can offer insights into local business environments.
We also offer a full suite of business services including payroll outsourcing, accounting, and reporting, statutory compliance, expert international business advice, immigration support, recruitment, hiring, and more.
If you would like current information on specific regions, please contact us.