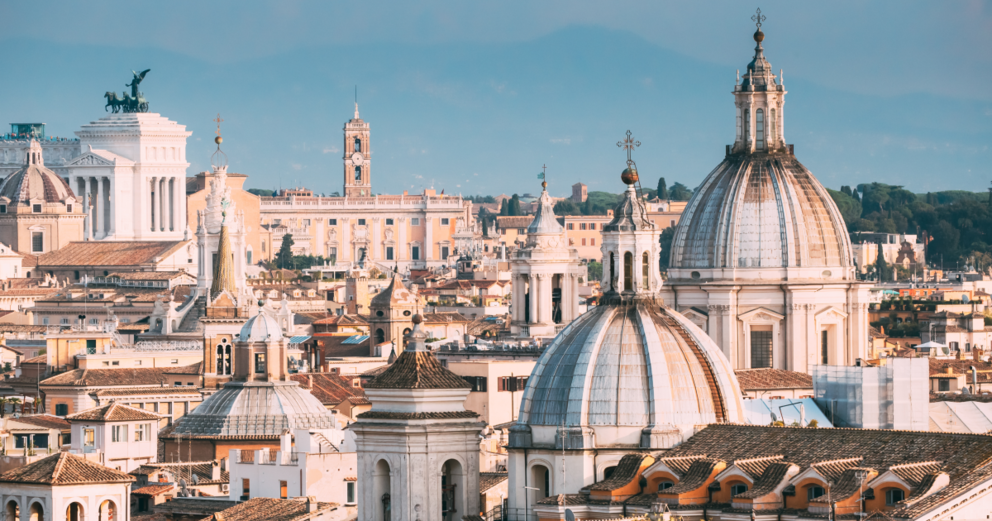 Update: Italy's legislative response to COVID-19
The Italian government has implemented many legislative changes, grants, incentives, and extensions to ease the strain on business. The following are the current benefits offered.
Employee Wage Grant
All employers, regardless of size and sector, can apply for a 50% employee wage grant for a maximum of 9 weeks if they decide to suspend operations or decrease their capacity due to the virus.
Self-Employed Allowance
Self-employed workers with VAT numbers working in areas affected by COVID-19 may apply for a €600 non-taxable monthly allowance for three months.
Commercial Rent Tax Credit
Companies can access a 60 percent tax credit on commercial rent paid.
Corporate Tax Deferral
Sectors severely affected by the virus such as tourism, hospitality, culture, sports, education and events may defer their April and May tax payments until June 30, 2020.
VAT Deferral
Companies with revenues of less than €50 million can defer April and May 2020 VAT payments if their income has fallen more than 33%. Companies with revenues over €50 million must demonstrate a loss of over 50%.
Loan & Mortgage Moratorium
Loans and mortgages payable in instalments by all micro, small, and medium sized firms (SMEs) are suspended until September 30, 2020.
Sanitation Tax Credit
Companies may access a 50 percent tax credit for sanitation expenses incurred due to the coronavirus.
Central Guarantee Fund
The government is providing tailored business continuity measures for SMEs through the Central Guarantee Fund. Companies with fewer than 500 employees can apply for guaranteed loans at 80% of the principal amount (direct) or 90% (indirect), without fees or commissions. An SME Guarantee can also be requested for pre-existing financings.
SME Standstill Measures
Companies facing liquidity issues can declare standstill measures with banks, financial intermediaries and other lenders to delay installment payments and extend their loans until September 30, 2020.
CDP Financing Guarantee
Larger companies that do not qualify for the Central Guarantee Fund can apply for a CDP Financing Guarantee which can cover up to 80% of the underlying liability.
SACE Guarantee Scheme
The Italian export credit finance agency will provide loan and bond guarantees between now and 31 December 2020 to cover personnel costs, investments and working capital relating to operations located in Italy. SACE guarantees 10% and the state guarantees the balance.
*****
While this information is correct at the date of publishing, we recommend you contact us for assistance. We are here to help you navigate these new various legislative changes, grants, and incentives and the impact they may have on your business.
You can stay up to date with the latest updates per country from our blog, Twitter, or LinkedIn channel.