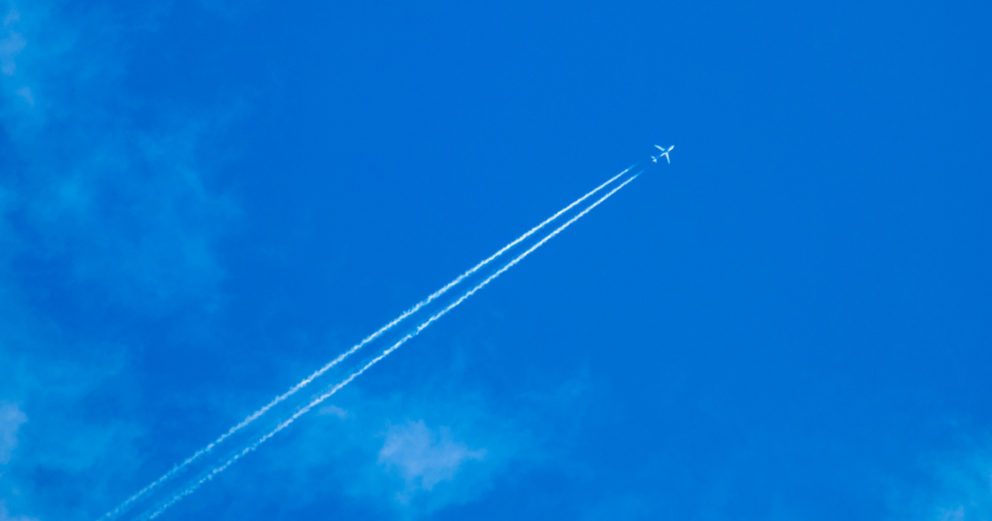 Managing Business Travel Risk During Uncertain Times
Business travel risk has never been more apparent than during the current global pandemic. According to the GBTA BTI™ Outlook Annual Global Report between 94% and 99% of global companies canceled all or most of their trips due to the coronavirus.
While travel restrictions are easing in some areas, many countries remain locked down. Each country decides when they should open their borders and the requirements for entry.
Unsurprisingly, business travelers might feel extreme trepidation when asked to travel again since no vaccination or treatments exist at this time. The same Global Business Travel Association survey found only 33% of business travelers would be willing to travel again after the danger of infection subsides. A further 13% said they would be unwilling to travel for some time after the danger has passed and 2% said they would forego travel completely.
Nonetheless, borders are reopening and business is resuming in many areas after months of reduced activity or complete closure. Understandably, companies are anxious to ramp up operations after significant losses.
However, business travelers now face additional border restrictions and health protocols, besides potential pre-existing threats such as civil unrest and security issues. Fortunately, a company operating in a foreign region can do many things to mitigate business traveler risk.
Proactive Business Travel Risk Management
Today, a top-down travel risk management plan is a must. Companies must consider the health and safety of their travelers since they will face even more challenges than normal.
Every country decides entry and exit rules and quarantine requirements for travelers and these can change quickly. Businesses must identify potential risks, outline procedures, develop communication chains, educate and train their travelers, and describe how the company will support the individual in times of need.
An active risk management plan may include tracking travelers, providing itinerary and news alerts, pre-and post-trip security reporting, proactive rebooking strategies, and emergency response services.
Real-Time Updates from Official Sources
The Department of State declared a Global Level 4 Health Advisory – Do Not Travel on March 31, 2020. They advise against all international travel due to the global impact of COVID-19.
Companies considering sending business travelers should check the Department of State's COVID-19 Country Specific Information here. Even if a country has re-opened their borders it will be much more difficult to access due to flight cancellations and reduced offerings.
U.S. travelers are strongly urged to enroll in the Smart Traveler Enrollment Program (STEP). This free program records travel information with the nearest U.S. Embassy or Consulate and provides travelers with regional informational alerts. It also provides a point of contact in case of emergency.
Travelers should also monitor the local media and the consulate on social media for the latest news. The OSAC website crime and safety report provides additional information regarding the region.
Of course, flight cancellations or delays are a very real possibility at this time. Travelers should check their airline's app frequently for changes.
Leverage In-Country Resources
If your business must send an employee for essential travel, contact a local representative for on-the-ground reports before anyone travels. Individuals in the area can often provide little known, useful information.
These people may be able to arrange reliable, safe private transportation or accommodation which can be scarce at this time. COVID-19 is still a very real danger and every country wants to avoid a second wave of the coronavirus. Companies deciding to send employees abroad will need to take extraordinary measures to ensure their safety.
Of course, a connected international partner can also provide you with additional information. They have their own in-country resources that can help your business accurately assess the situation for informed travel decisions.
Review Travel & Health Coverage
The global Level 4 travel advisory issued by the Department of State basically means every country on the planet is considered high-risk. Insurance companies place great emphasis on this advisory and similar advisories issued by the CDC and WHO.
Chances are travelers will not be covered or only partially covered under their health or travel insurance plans if a company decides to send them on a business trip. This is because insurance companies consider COVID-19 a "foreseen event", or one that has a reasonable expectation of taking place. Obviously, travelers will find this very concerning considering the health risks now and in the months to come.
Review the fine print of insurance policies before travel occurs. If a company chooses to ignore travel advisories and insurance doesn't cover the traveler, they are not demonstrating duty of care which is their moral and legal obligation to keep their employees safe. A good travel risk management plan fulfills that obligation, increases traveler confidence, and improves company reputation.
Should insurance provide coverage while travelling, the traveler must have a copy of the policy available to them, either via the cloud or on their cellphone. If they are without insurance coverage, companies must be ready to assume all costs and all risks associated with COVID-19 related travel, which is a huge burden to bear.
Employees may also have problems returning home and will need to self-quarantine on their return, which could also lead to further employer costs.
Legal Implications
Most U.S. employers fall under the jurisdiction of the Occupational Safety and Health Act of 1970 (OSHA). This law states an employer must provide "employment and a place of employment which are free from recognized hazards that are causing or are likely to cause death or serious physical harm to his employees…" This applies to employees that travel overseas as part of their job.
Pregnant or immune-compromised employees may be covered under the Americans with Disabilities Act of 1990 (ADA). In this case, the employer may be legally required to provide a reasonable accommodation.
Clearly, forcing an employee to travel if they don't want to it is not a wise decision. Even if the employee agrees to travel, the company should recognize they are assuming a high-level of risk.
Unless travel is absolutely essential to the company, it is probably best left until travel restrictions ease further. If it is unavoidable, a detailed risk plan is vital.
Mitigate Business Travel Risk
If your company needs a first-hand in-country report regarding the current state of a region, Blueback Global can help. We're a global business with a large team of regional experts that can provide your business with current, reliable insights.
Mitigate business travel risk through accurate, timely information. We're well-positioned and highly-experienced. Contact us for a free consultation.