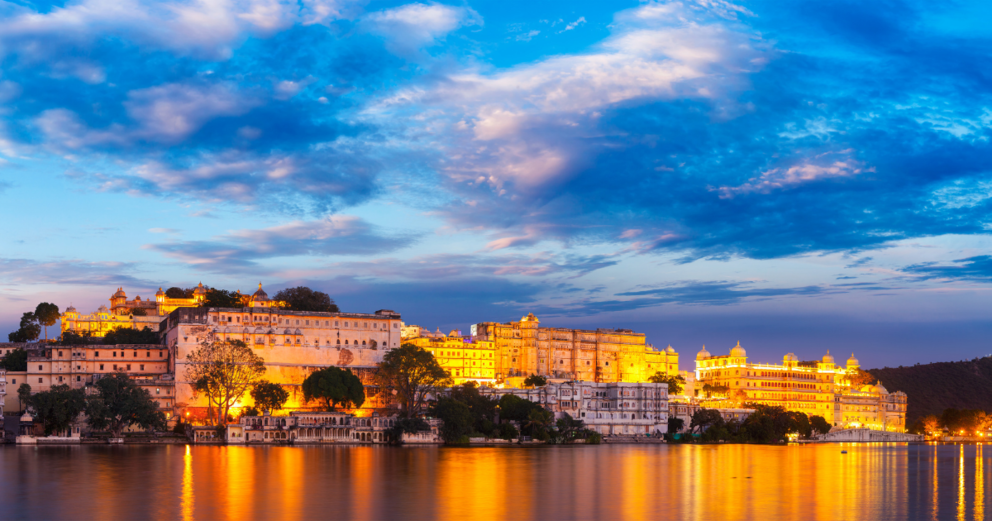 Outsourcing in a Time of Economic Hardships
Outsourcing may not be the first thing that springs to mind when considering what your company can do to survive economic hardship. However, the benefits it can provide are precisely what many businesses need to weather these uncertain, trying times.
Control & Optimize Costs
One only has to watch the news to see reports of countless employers reluctantly announcing layoffs. The COVID-19 pandemic has disrupted business and companies must balance cost against realized benefit if they are to survive.
However, reducing costs can't impair functionality or reduce quality. Otherwise businesses won't be able to generate sorely needed funds and may lose clients when they need them the most.
Luckily, outsourcing provides cost savings and maintains quality through:
Access to experienced, specialized talent, often without the associated HR costs of recruitment, onboarding, benefit payments, and other expenses
Best-in class operating processes and infrastructure streamlined for top-notch efficiency
Short or long-term value propositions, regardless of business size.
By releasing capital, companies can focus on revenue-producing activities, rather processes that do not produce profits.
Concentrate on Core Competencies
During times of economic hardship, businesses must closely examine which processes offer the most value for the company and its clients. This will vary between industry and business, and some are best left in-house.
However, those with low operational and structural risk such as backend processes are easily outsourced to a service provider. Key personnel can focus on core competencies such as generating revenue, instead of less valuable tasks.
Improve Cash Flow
Businesses can expect increased competition in tough economic times and this demands increased efficiency.
The disruption of supply chains during the COVID-19 pandemic clearly demonstrates the shortcomings of many companies. Instead of creating an adaptable strategy, they've rely too heavily on a single supply chain.
According to an Institute for Supply Management survey, almost 75% of US companies have been affected by COVID-19 disruptions. Yet, 44% of the companies surveyed did not have alternatives in place.
Fortunately, it is possible to establish a network of collaborative supply chains that offer flexibility, expertise, and in-depth knowledge. Strategic sourcing can lead to higher quality service, continuity, and previously untapped supplier benefits such as superior purchasing power. Improved administration, purchasing, warehousing, logistics and IT can also positively impact cash flow.
The right provider will ensure your company has a nimble supply chain and proper infrastructure to support supply chain operations and production cycles.
Manage Operational Risk
The International Monetary Fund has predicted the financial impact on the world will far outweigh that of the 2009 financial crisis. They estimate global GDP will shrink 3% this year, compared to .1% in 2009.
Considering the potential for a drastic recession, managing risk is critical to continuity. Outsourcing provides a means to achieve strategic objectives through improved legal risk management and streamlined processes. Processes and procedures are governed by the most recent laws and managed with the latest technologies.
Businesses can shift many risks to the outsourced vendor, such as employee legal compliance. They can also contain operational risks by working closely with the vendor, codifying work, and evaluating service through appropriate metrics.
Tap into Opportunities
For companies to survive economic hardship, they need to become more nimble, inventive, competitive, and resilient. It isn't a matter of business as usual.
Albert Einstein once said, "In the middle of difficulty lies opportunity" and some regions and business sectors are already showing business opportunities. For instance, large domestic economies such as China and Indonesia as well as emerging Asian markets and technologies are mostly on the other side of the crisis and they're holding their own.
European countries such as Germany, Denmark, Spain, Italy, Switzerland, Czech Republic, Austria, and Lithuania recently announced a gradual ease of lockdown restrictions.
Businesses operating in these areas can potentially turn opportunities into profits in many ways. These include:
Upgrading or refining systems for greater efficiency and economies of scale
Expanding current offerings
Increasing reach through world class capabilities that might otherwise be too expensive
Creating higher quality offerings to permanently boost customer numbers
Offering remote services
Centralizing processes to improve client and employee satisfaction and reduce costs
Accessing highly-experienced talent never before available
Partnering with larger firms in joint ventures
Accessing new clients through adjusted market parameters
Flexible Options When You Need Them Most
Outsourcing is a widely-accepted business practice as it can help redefine and focus a company, especially during tough times. It can provide an organization to become more flexible, while still managing its core competencies.
Outsourcing is no longer an all-or-nothing choice. Companies can decide which core competencies they want to control and then outsource other processes to a best-in-class vendor. This allows you to make informed decisions based on real-time data when speed is of the essence. Enter new markets, test products, and retire those that no longer serve you.
Commonly outsourced processes include payroll processing; legal compliance; tax preparation, filing and compliance; human resources including recruitment, onboarding, and employee benefits; supply chain management; and project management.
Companies agree to terms with the provider to ensure quality of service. These services are often provided by an in-country business with the knowledge, skills, and experience necessary to perform the function extremely well.
A good service provider relies on best practices for each region and also offers bundled, centralized applications. They create a solid core plan and then seamlessly integrate the chosen processes. This includes working with a company's existing systems to simplify transitions. The company sets priorities, defines quality standards, and monitors the results.
Companies become more flexible and agile, better equipped to meet technological and competitive challenges, and they enjoy cost savings and service level improvements.
Reliable International Partner
In these extraordinary times, it's more important than ever to rely on a highly-experienced international partner. The seasoned professionals at Blueback Global can help you establish an agile supply chain and offer a wide range of options for outsourcing services. These include payroll processing, statutory and HR compliance, in-country contractual advice, immigration support, recruitment, hiring and more.
Let us help your business overcome your global business challenges. Contact us for a free consultation and minimize the business impact of the coronavirus on your company. We can help you create a better future and a stronger, more agile company.