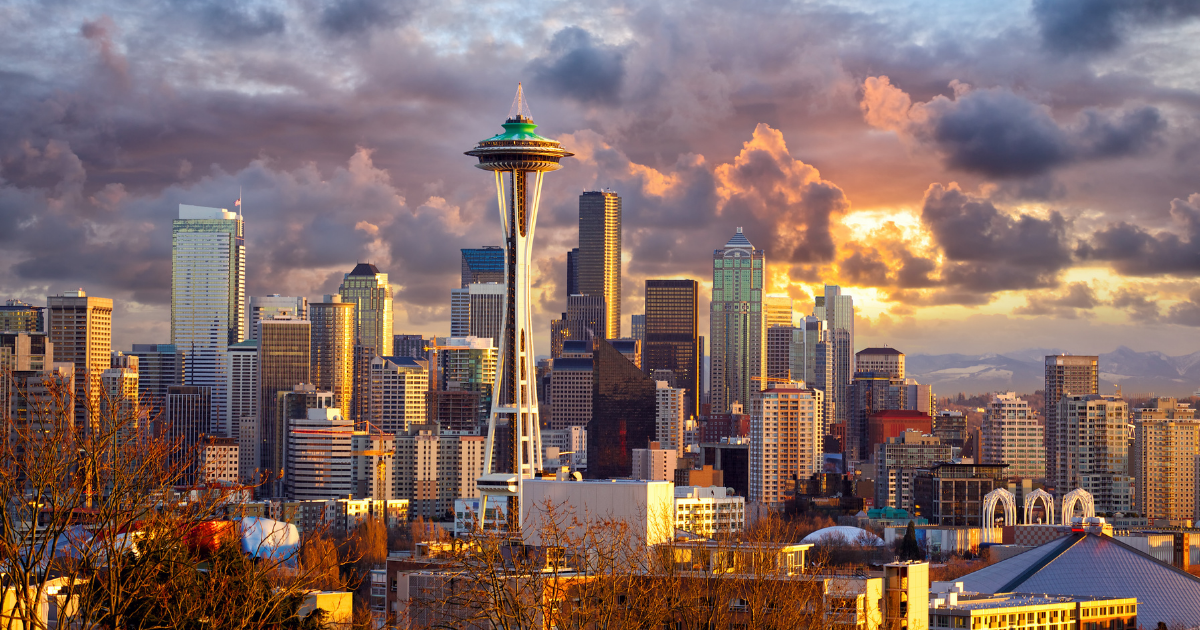 Short-Term Effects of Globalization
Globalization has changed the way we do business today. It offers countless benefits, including incentives offered by various nations to entice Foreign Direct Investment (FDI).
Many countries make quality FDI a priority, because it can improve their nation without significant upfront costs. They may be able to (1) increase meaningful employment, (2) enhance the skill base of their economy, (3) increase the transfer of technology and the know-how to use it properly, (4) boost their nation's competitiveness for greater access to markets, (5) improve social and environmental conditions and (6) develop infrastructure, water, and energy, without substantial investments.
Globalization Opportunities Abound
Most companies think of emerging or developing nations when they consider foreign direct investment. However, developed nations also offer many opportunities for international expansion since they want to stimulate economic growth.
According to the United Nations Conference on Trade and Development (UNCTAD), "the United States remained the largest recipient of FDI, followed by China, Hong Kong (China) and Singapore."
Consequently, global expansion choices aren't limited to particular regions. Countries often tailor policies, target particular industries and offer considerable short-term cash and tax benefits that can align with a company's goals, markets and industry. As a result, companies would be remiss if they didn't explore what each nation offers and how it can benefit their business.
Beneficial Incentives of Globalization
With so many country choices and so many incentives available it may seem a daunting task to find what works best for your business.
Luckily, World Bank's Global Investment Competitiveness Report 2017/2018 amassed data from 754 multinational executives to discover what incentives are the most important for investors. Let's look at a few.
Tax Code
A well-structured tax code ensures compliance, promotes economic development, and can raise sufficient revenue for country's priorities. In contrast, a poorly structured tax system often costs a company dearly.
This year's rankings from TaxFoundation.org list Estonia and New Zealand in first and second position, due to their simple, straightforward taxation laws. On the other end of the spectrum, France increased corporate tax burdens to approximately 34 percent and they have the most complex tax system in the world.
Since a country's tax code often evolves, tax holidays are an important, short-term consideration. They provide tangible discounts while a new company builds their business in their new territory.
According to the World Bank data, tax holidays ranked important for 64 percent of investors looking to improve their export efficiency. Of those looking to invest for other reasons, 47% still considered tax holidays important. Switzerland, India, China, North Korea, the Czech Republic and other nations offer tax holidays in specific sectors and regions.
Free-Trade Zones
Free Trade Zones often offer very attractive short-term benefits to entice new business to the area. These include exemption or deferral of custom duties or re-export costs, streamlined logistics, duty-free zone to zone transfers, and more.
Since free-trade zones are organized around major seaports, international airports, and national frontiers they offer geographic advantages for trade. The world currently has about 116 free-trade zones, but that number is constantly increasing. Each zone offers specific incentives meant to drive investment.
According to the World Bank data, companies often prefer to investment in areas such as these since they've already demonstrated success. Businesses benefit from the economies of scale, which increases confidence, and encourages further investment.
Broad Access to the Talent Pool
Companies wanting to expand into a new territory may not want to hire permanently until they test the waters in the new region. Sending employees from home is often cost-prohibitive and complex and can lead to repatriation and missed opportunities.
Unfortunately, some regions insist on local hires, may not permit contract work, or have very complicated labor laws. Others simplify hiring and migration and are more open to contract workers. This makes it easier for companies to access a broad talent pool of workers at the most reasonable cost to reach their short-term goals.
Regions often specialize in particular sectors too. For instance, Israel offers considerable incentives to high-tech businesses while Mauritius caters to financial and business services making it easier to access qualified employees.
Reliable Local Suppliers
World Bank data also suggests investors strongly value local suppliers. New companies source about 43 percent of their inputs locally and when these suppliers are adjacent to export zones it can greatly benefit the new business.
Additionally, more than a third of investors reinvest their profits into the new region. Consequently, finding reliable suppliers from the get-go offers many short-term benefits by immediately reducing costs and lead times.
However, not all areas offer reputable local suppliers. Some areas are riddled with corruption and fraud. As a result, it is of paramount importance that companies align themselves with the right supplier and supply chain in the territory. Otherwise they won't benefit immediately which could seriously impact operations and cash flow.
Free Flow of Capital & Income
One of the highest rated factors in the World Bank data was the protections offered to a company involved in foreign direct investment. This includes a guarantee the company can transfer currency in and out of the country. Over 90 percent of all investors rated this protection as critically important.
Unfortunately, some countries make it very difficult to repatriate capital or profits. They may restrict foreign exchange through a government-approved exchanger or limit imported or exported currency.
Fortunately, some countries do not restrict the flow of capital or income which is especially important for a fledgling company in a new region. Singapore, Netherlands, Hong Kong, and Ireland are just a few of the countries that allow the free flow of capital and income.
Globalization Expertise
Clearly, the short and long-term effects of globalization on your business depend on many variables. Tax incentives and free trade zones, access to infrastructure, talent, and supply chains, your company's industry, and the eagerness of the government to assist your business are all of primary importance.
Expanding your company overseas is a significant undertaking, but when it's handled properly it offers countless rewards. Our network of global professionals, each with regional knowledge and local business savvy, can simplify your global expansion.
Contact us for a free consultation. We're well-positioned and highly-experienced. Let us help you mitigate risk and realize the many benefits globalization offers.