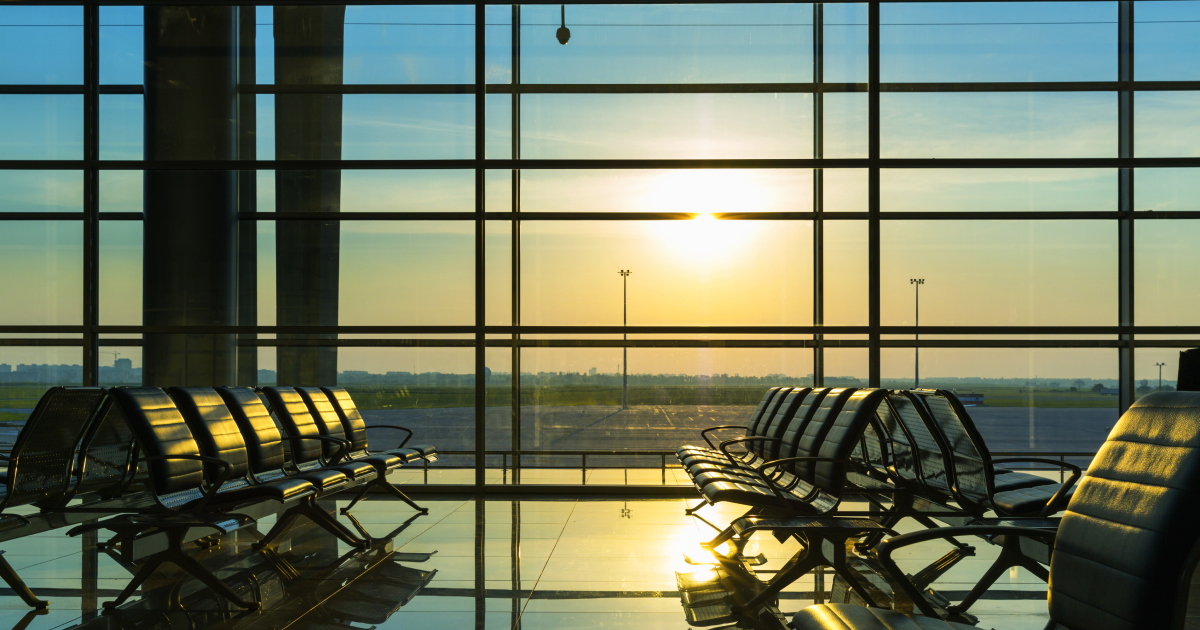 Three Things to Consider When Expanding Globally
"What are the main things my company needs to check off before we expand globally?"
I hear this question quite often. It's a fair question and one that I could spend some time answering. With so many components to consider, it's difficult for a business to have a smooth expansion independent of expert help. Of course, there's always a starting point for international business expansion strategy. And my recommendation is to partner with a group that can see your international vision to fruition. I also believe there are three critical focus items to grasp that make for streamlined expansion.
Game Plan for Talent
One of the biggest hurdles companies face is having a plan of attack for how to hire globally. Stephanie Overman warns organizations of some of the "horror stories" she has heard over the years when groups do not realize the cultural and legal differences in employee expectations in various countries. For example, she recounts an incident of a university based in the States that failed to thoroughly inspect the laws that define an employee versus an independent contractor when they hired local contractors in a different country. That error cost the university 500,000 dollars.
Mistakes like these are easily avoidable, but they're on trend with some of the accounts I hear from executives who have looked into moving their businesses internationally and stumbled. That's why it's imperative to have a game plan for your talent strategy. Will you use an EOR (also known as a PEO)? Are you going to hire all your international team members as independent contractors? Or will you plan to oversee and operate your global talent efforts as an established local entity? You must know these answers and install a support system to ensure success in these facets.
Payroll Processing Procedure
Payroll isn't a one size fits all category. I've known many companies that struggle to have a firm grasp on their payrolls for national processing, much less when they're actively doing business in a foreign country. The ins and outs of processing your international payroll can be granular and cumbersome. Brian Medd-Sygrove contributed an article to The HR Director titled, Why Are Businesses Outsourcing Their Global Payroll? He conveys that he sees companies lacking the awareness needed to maintain processing compliance. A statement he makes that I feel companies contemplating global expansion goals should consider is: "Therefore, by partnering with experts with knowledge of local legislation, also able to support setting up new jurisdictions, helps reduce complexities and allows for a smooth initiation when starting operations in another country."
Payroll outsourcing is a comprehensive way to make a significant part of your global expansion transition smoothly. It enables all of your international offices to be free of errors and sustain regularity. Minimizing the administrative difficulties that walk hand in hand with going global is crucial. It's even more reason to partner with a group that has intimate local knowledge and will provide you a single point of contact.
International Business Expansion Strategy for Culture
One of the most critical components that I discuss with executives through their global expansions is being aware of the cultural differences of the countries they're taking their organizations to. Dennis Day and Michael Evans (contributors to Forbes) stress the need for firms to be flexible, and I couldn't agree more. This need stems from the fact that different countries have different policies and procedures for business operations – one misstep could mean your group is no longer compliant with local laws.
How do compliance issues fall through the cracks? Lacking knowledge of the local business culture is the biggest reason. I stress to companies that they must fully tackle matters like language barriers, regulations, and unique customs to ensure strong global execution. It's challenging to accomplish this on your own. That's why partnering with a group of experts who can help guide your international success is so essential.
International Business Expansion Strategy Risks
There are many advantages of doing business globally, but you also need to understand your global expansion risks. The three items we discussed are necessary starting points, but of course, there is more ground to cover. Having a firm grasp on these three components to global expansion is an excellent jump to eliminating anxiety and streamlining your international development.