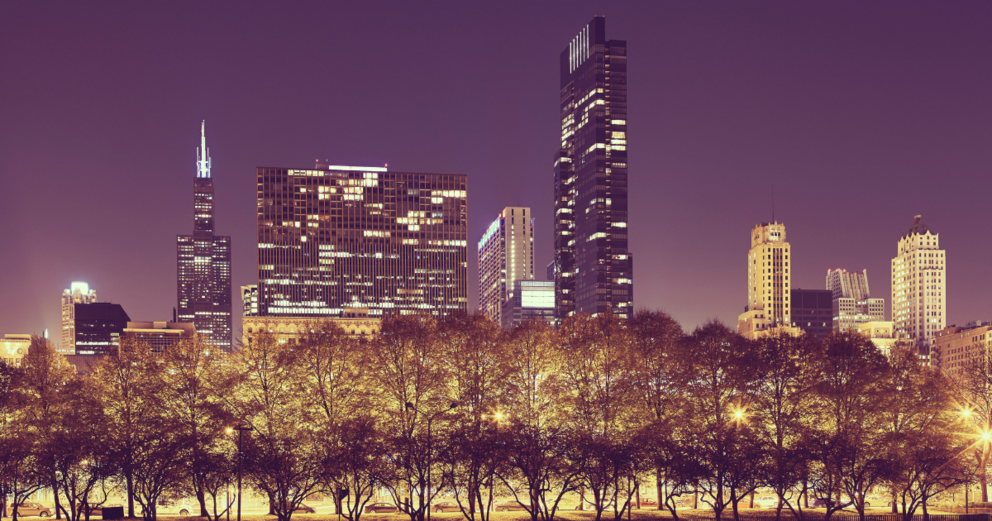 Emerging Trends in International Business for 2019
In order for any international business to maintain its customer acquisition rate, and to progress in general, it must follow trends and adapt to new situations. There are new gadgets, online tools, apps, and platforms that help businesses around the world alter their approach, cut costs, and also advertise.
Being up to date helps you react on time, and make necessary alterations before your competition and thus appear unique and more relevant. So, we are going to examine these current trends in international business that are likely to dominate the year 2019. This is your chance to start doing things differently before they become old news and build a higher brand authority in the process.
Crowd-Funded Projects
One of the major trends in international business is, of course, crowdfunding. Before, when crowdfunding started, Kickstarter was probably the most well-known platform for getting your project funded. Today, there are more online platforms you can use for this purpose and this is good because you do not have to rely on one website to get noticed and to get your project funded.
Crowdfunding is only good if more talented people become visible to the masses because people are the ones who have a say in which projects will come to life. Producers will also have immediate feedback on just how much their idea and products are viable and if the audience is excited about their project. So, crowdfunding is, in a way, a safe bet, since you do not need to get into debts in order to try to realize your idea.
The issue that occurred is the lack of platforms for crowdfunding because if everyone relies on one platform only, it is hard to gain visibility amidst all of the existing projects there.
Remote Workforce
The remote workforce is another one of global trends affecting international business. Due to the increased connectivity and more advanced methods of communication, like video calls, webinars, etc., we are now able to hire people who do not live on the same continent and pay them online. This is good for small businesses, because they have a wider talent pool to choose from, and because they do not have to pay tax returns for the people who work in a different country.
Online platforms for freelancers are booming because there are capable people who are interested in getting a job online, and small business companies who are looking for an accessible and capable workforce that can be found across the seas.
Outsourcing Administration
In addition to remote workers, there is one of the trends in the international business that is really similar. Today, you can find entire companies in the outsourcing business. In other words, instead of hiring someone to do your tax returns or any other administration work, you can put your faith into the hands of companies who are experts and have all the necessary tools to complete those tasks.
This helps you save fund that would go on employing another worker, and for purchasing the reliable software. Other services that are outsourced are graphic design for logo, web design, photo editing, and any other task that is necessary for your online presence, and for establishing your brand identity. In other words, there are so many demands and global trends affecting international business that help you stay relevant, but there are also budget-friendly solutions.
Training Through eLearning
Hiring qualified people or professionals is also one of the issues that small business owners encounter. In order to expand, you need capable people, but employing a whole new team of professionals is not something that comes cheap. As far as current trends in international business go, you can opt eager cadets who are willing to learn, and use eLearning solutions that help you train your staff in an efficient and quick manner.
The reason why eLearning is gaining so much popularity is that it gives its course attendants more flexibility in terms of attendance. Also, they have more choices regarding how they wish to tackle lessons, so they will opt for a learning style that corresponds to them, and that allows faster knowledge acquisition.
Advertising via Live Videos
Social networks have added a new feature called live video stream, which many people love to use since it is quite engaging. This allows companies to advertise in a way that gives the users the so-called in-the-moment experience, which makes them feel more included. Another advantage of live video streaming is Q&A videos which allow each viewer to participate in the show and help brand ambassadors bond with the user base, which in turn creates better brand loyalty.
More Augmented Reality ("AR") and Virtual Reality ("VR") Marketing and Shopping
Finally, we all remember what was the main event in the year 2016, the app, or the video game called Pokémon Go. The outright success of this App demonstrated showed that the world embraces augmented reality experiences, which opens up more doors for creative approaches to marketing.
Also, there are VR video games and apps which utilize the new gadget. There are bound to be some marketing campaigns that will target these users because some of the stores have already started by developing apps that use VR to help users experience the virtual version of their store, and shop there.

This type of immersive content is what users crave, and they love when providers create a more engaging and fun shopping experience by using current technologies. The reason why virtual shops are popular is that shoppers who live across the seas cannot access them and experience their interior while shopping.
Conclusion
These were some of the interesting trends that will impact international business in 2019. While it will impact companies in different ways, understanding these macro-level trends can provide some insights into where you should move and where you can create a new compa9 presence to take advantage of the changes in business and consumer preferences.