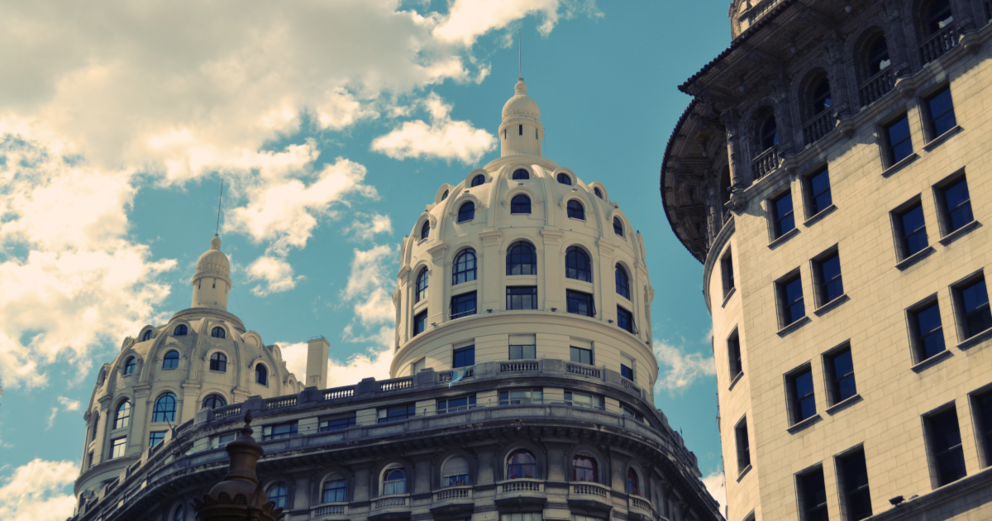 Update: Argentina's legislative response to COVID-19
The Argentinian government has provided grants, financing, and deferments for businesses affected by the coronavirus. Some of the relief, targets micro, small and medium enterprises, while others offer relief for companies that provide healthcare benefits to employees.
Social Security Contribution Reduction
Employer contributions are reduced by 95% for sectors critically affected by the coronavirus pandemic, providing they provide healthcare benefits to their employees.
Leisure, tourism, passenger transport, and hotels as well as those adversely affected due to logistical difficulties qualify. This measure is valid for 90 days from March 20, 2020.
Grants for Payroll Costs
The Productive Recovery Program (REPRO) has been expanded to encourage the retention of all employees. It offers a grant equal to an employee's salary amount for up to a year. Employers must not lay off employees to qualify.
Elimination of Withholding Taxes & Penalties
The government has regularized tax, social security, and customs obligations for MSMEs and non-profit civil organizations.
Production & Supply Financing
Micro, small and medium enterprises registered in the Registry of MSMEs may qualify for a line of credit for working capital issued at a preferential rate for 180 days. They must produce or supply food, basic supplies, and hygiene, cleaning, or medical supplies. The maximum allowable credit is equal to the payroll reported for the last fiscal year.
Financial Statement & Capital Repatriation Extensions
The deadlines for submission of the financial statements to the National Securities Commission and capital repatriation for the 2019 fiscal year have been extended.
*****
While this information is correct at the date of publishing, we recommend you contact us for assistance. We are here to help you navigate these new various legislative changes, grants, and incentives and their impact on your business.