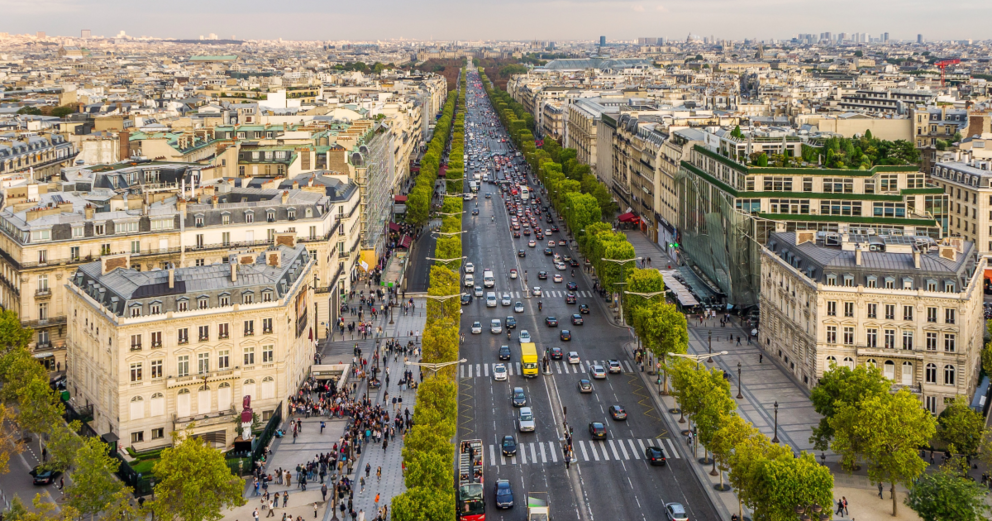 Update: France's legislative response to COVID-19
The French government has instituted many reforms as well as new initiatives to ease the strain of COVID-19 on business. We encourage you to explore your options if your company is struggling due to the coronavirus.
Solidarity Payment for Small Business
Businesses with less than 10 employees and earning less than €1 million a year that closed due to health reasons or lost at least half their average annual income may qualify for €1,500 in compensation. Businesses can reapply monthly.
Supplementary Aid Package
Businesses facing most difficulties may qualify for additional funding of between €2,000 and €10,000 through their regional service. Companies must have at least one employee, are unable to pay their debt for 30 days, and are unable to obtain a loan.
Rent & Utility Suspensions
Businesses can suspend payments on rent, gas and electricity by contacting the appropriate companies.
Social Contribution Deferrals
Companies may defer all or part of all relevant social contributions for up to 3 months without penalty or late payment surcharge. Self-employed workers may ask for payment extensions without surcharge or penalties.
Direct Tax Payment Deferrals
Companies can request payroll and income tax installment payment deferrals. Taxes paid may qualify for a refund.
EAVC, ELC & Property Tax Payment Deferrals
Companies can suspend payments through their business tax account.
Modified Withholding Tax Schedule
Self-employed individuals can modify their payment schedule from monthly to quarterly or quarterly to bi-annually.
Late Payment Rebates
Companies may qualify for rebates on penalties and interest charged on late payments providing they can show they were the result of the impact of the virus on company finances.
Partial Unemployment
Under exceptional circumstances, qualifying companies can switch their company and employees to part-time either by reducing of working time or a temporary closure.
The company must continue to pay affected employees an allowance equal to 70% of their gross monthly salary and at least equal to the minimum wage. The State and employee's union fully refunds this amount to the employer, subject to a financial cap.
Rescheduled Loans & Conflict Assistance
Companies can request the assistance of the Credit Mediator ("médiateur du credit") to renegotiate loans, overdrafts, etc. They also offer support to businesses dealing with customer or supplier difficulty due to the virus.
Postponement of Loan Repayments
Businesses can defer loan repayments for up to six months without penalty or additional cost.
State & Bpifrance Guaranteed Loans
The State and Bpifrance offer up to 90% for cash loans granted by French private banks.
*****
While this information is correct at the date of publishing, we recommend you contact us for assistance. We are here to help you navigate these new various legislative changes, grants, and incentives and the impact they may have on your business.