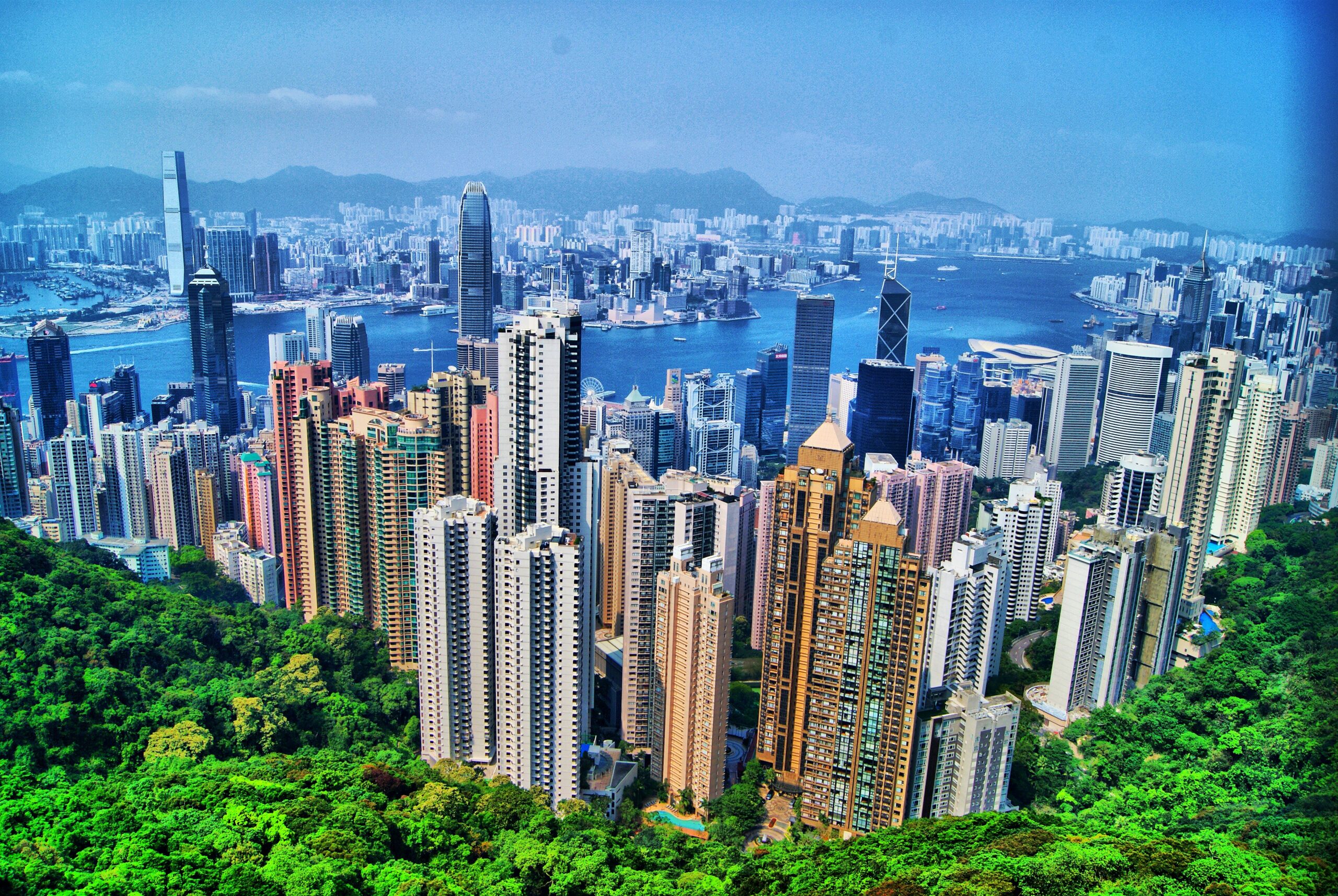 What Are the Main Costs of Hiring in Asia
Hiring in Asia is an attractive option for foreign companies wanting to expand into the region. Areas such as Singapore, Hong Kong, Korea, and Taiwan can present huge opportunities across various sectors, especially for foreign manufacturing and production.
However, tapping into these new territories involves expenses, some of which aren't typically listed as a line item on an expense sheet. Consider the following factors to ensure you find the right people for your jobs in Asia at the right cost.
Market Research
Asia is a very diverse continent and a very sought-after consumer market for global business. Selecting the right country for your company's expansion can be a massive challenge without assistance.
Large companies with vast resources can afford market research personnel. However, smaller businesses need an experienced Asian expansion partner with pertinent data at their fingertips.
Without this information, it can be very time-consuming and difficult to narrow your choices based on your market needs, industry and business model.
Access to Talent Pool
Once you choose the ideal Asian country for your expansion you still need to find suitable workers. Yet, the costs associated with training and immigration for company employees is often considerable.
Consequently, many companies find it more advantageous to tap into the local talent pool when hiring in Asia.
Often times, expats have the needed skills for jobs in Asia. Nevertheless, you need to know where to look and it can be difficult to find the best candidates.
Relying on a well-connected global expansion partner is a great solution. It provides access to the talent you need and in-country experts for assistance.
Hiring in Asia
Unfortunately, hiring in Asia is rarely as simple as hiring an employee in your host country. Your business either needs to establish a business entity in the region or you can work with an Employer of Record.
Working with an in-country professional can shorten set up time so your business starts to earn quickly. They understand the legal and regulatory environment and know where and how to recruit the best possible talent for your overseas jobs.
Your Employer of Record handles all personnel functions involved in hiring in Asia. These include payroll processing and funding, tax deposits and filing, and employment contracts so your business remains complaint. It's their business to stay abreast of legislative changes.
Choosing a good Employer of Record is extremely important. Asian culture values protocol and formality. A healthy partnership with an experienced global expansion leader ensures your operation blends in seamlessly and functions well abroad.
Addressing Cultural & Language Barriers
Currently, Asia includes 49 countries with varying cultures, languages, and accepted business practices.
Clearly, it is very important for a new business to cultivate positive and lasting relationships with various stakeholders when hiring in Asia. Sending people from home for overseas jobs is expensive and often ill-advised. Practices accepted in your home country aren't always well-received in Asian nations.
Without in-country representation, your company could inadvertently offend others or miscommunicate with important parties.
Labor Law Challenges
Companies often favor hiring in Asia, because of lower labor costs. However, Asia is a massive region with a mix of developed and developing economies. As a result, they also have varying labor laws.
Without a thorough understanding of local and regional labor laws, your business could face delays or even fines or lawsuits. Consequently, a global expansion partner makes sound legal and economic sense.
Minimum Wages
Some areas like Singapore and Brunei don't have a minimum wage. However, Thailand has a relatively high minimum wage and others such as Indonesia have significant regional variations. Additionally, countries may have daily, weekly, or monthly minimum wage rates.
Minimum wage rates impact employer costs. Fortunately, many countries still offer significantly lower minimum wages than those in developed countries.
In contrast, some areas have seen significant increases in the minimum wage. For instance, the Association of Southeast Asian Nations reports wages for garment workers in Cambodia increased by over 150 percent in 5 years.
Since wages directly impact profits, the advice and services of an Asian expansion partner are often invaluable.
Monetary Benefits
Indonesia and the Philippines are the only two countries that mandate 13th-month bonuses in Asia. Many others consider this expense "customary". For example, China, Vietnam, and Taiwan typically pay bonuses at the Lunar New Year.
Paid Leave
Many Asian countries require paid leave for employees and the requirements can be very complicated.
For instance, workers in China are often given three consecutive days off for a holiday. However, they must make up two of those days by working the Saturday and Sunday on either end of the holiday.
Mandatory Contributions
Mandatory contributions are also a substantial expense for companies when hiring workers. Businesses may be required to pay old age, survivor, and disability pensions, health insurance, unemployment insurance, or savings for unemployment.
For example, Korea requires employers to pay into the national pension, health insurance, long-term care insurance, employment insurance, and industrial accident insurance.
Employment costs vary widely and can seriously impact your profits. UHY International suggests China has very high average employment costs, while Malaysia and India's costs are quite low.
Requirements in Asian nations also change frequently, but your business must remain complaint. Freshfield's 2019 Asia Employment Law Bulletin reports Cambodia recently mandated employers pay employees 15 days of seniority pay every six months.
Dismissal Costs
Asian countries may also regulate the conditions of employee dismissals. A Deloitte survey found China has very high dismissal costs, while Singapore and Vietnam's associated costs are much lower.
Compensation and severance pay may vary by the employee's tenure, their location in the country, and their position within the company too.
*****
Blueback Global is your international business expansion expert. Whether you need advice or recruitment and hiring solutions for jobs in Asia, we can help.
Our well-positioned network of Asian professionals can help you simplify your Asian expansion. Let us help you with business set up, global payroll, accounting and reporting, statutory compliance, and business expansion advice.
Contact us for a free consultation and cut through the complications of Asian expansion.