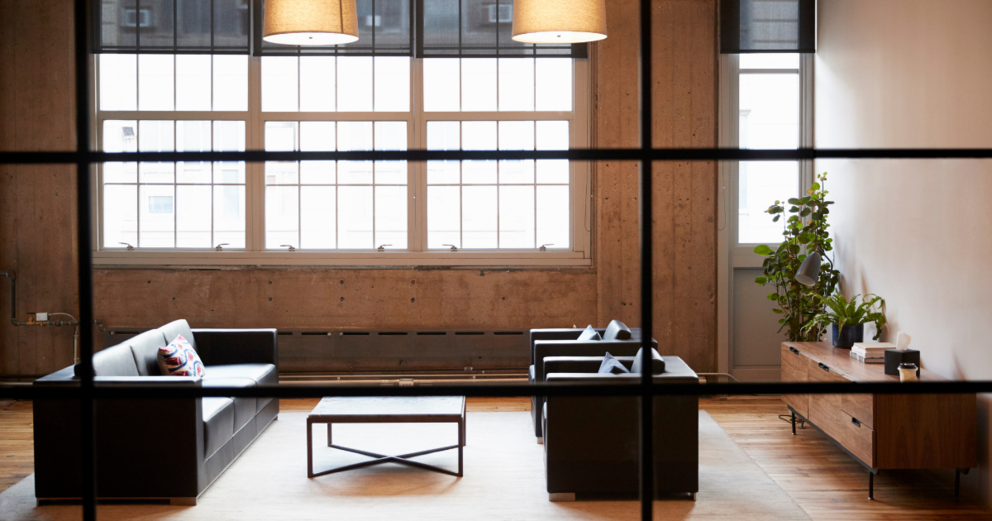 What Can Derail Your International Business Expansion Plans?
Businesses wanting to extend their reach and bottom line inevitably look to foreign markets for greater opportunities. However, International Business Expansion doesn't come without challenges. Luckily, they can be overcome with assistance from Blueback Global.
The following issues commonly derail international business expansion plans, but you can reach your international business expansion goals with our assistance.
Cultural & Language Challenges
Unwritten cultural guidelines and ill-defined regulations can impact a company's expansion plans if they do not have the expertise they need. Strong relationships are a prerequisite for conducting business in many nations and clients expect a company to understand and practice cross-cultural competency.
Fortunately, there are advisory services with regional competency and extensive experience in countless regions around the globe. In-country connections ensure your business communicates in a manner befitting established cultural norms and values. Additionally, clients can expect written and spoken communication in their languages of choice in each region.
Unfortunately, companies often try to tap into a new foreign market without proper regional connections. Consequently, their brand or products don't suit the local market. However, our cultural competency provides your business with a strategic advantage – local market insight.
Armed with in-depth information, business can thoroughly analyze the potential of their business model, products, and services in a new overseas market. We provide advice on accepted norms as well as recommended practices such as providing marketing materials and packaging in the region's preferred language.
Hiring global advisory services can reduce or eliminate the cultural and language challenges businesses may experience during expansion.
Foreign Laws & Regulations
Every nation, and sometimes each region and locality, has a unique set of complex laws and regulations governing many aspects of business, These laws and regulations often differ from those of the company's homeland too.
As a result, legal compliance is often the greatest challenge most companies face when they're looking to expand internationally. Fortunately, global advisors have the expertise you need to overcome these complex demands.
Advisors and global partners decipher regional laws and requirements to ensure your company remains legally compliant and profitable.
Accounting, Payroll & Tax Compliance
Maintaining control of accounting, payroll, and human resources in a foreign country can be equally challenging without expert assistance. Tax advisory, accounting, and payroll services can ensure your business meets requirements.
Professionals in global services can help your business overcome the challenges of continual regulatory updates, complex labor laws, collective bargaining agreements, multi-level compliance rules, tax authority requirements, and recordkeeping demands.
Political & Economic Instability
Excellent opportunities exist in foreign countries. However, some countries are less desirable choices for a foreign-owned business. An unstable government or economic instability can severely impact business potential and revenues, but the right choice can lead to incredible growth.
It is vital to always have a finger on the pulse of regional politics and economic trends. Researchers can provide you with expert advice on business regions of interest and profitable alternatives.
International Business Expansion and Environmental Constraints
A global push towards sustainability and environmentally-friendly practices can help a brand attract new, forward-thinking consumers. However, when handled improperly these environmental constraints can create a tangled web of obligations, production delays, and monetary setbacks.
Advisors in global expansion provide businesses with advice on environmentally-sensitive business regions and recommend the best methods to overcome challenges and suggest viable alternatives, when necessary.
Exchange Rate Fluctuations
Currency rate fluctuations are extremely important for companies operating in a foreign landscape as they impact business expenses, profits, and forecasting. However, currency exchange rates change often and very quickly.
Blueback Global offers skilled currency brokers who lock in the best possible rates for both expenses and investments. Businesses receive the best possible exchange rate before paying for supplies and materials or issuing payroll. In some cases, it may be possible to pay supplier and production costs in the local currency to completely avoid exchange losses.
Brokers also ensure business taps into the most favorable rates for capital expenditures, inventory, and improved cash flow to minimize expenses and maximize profits. This simplifies the exchange rate process, allowing your company to focus more on growth.
International Business Expansion and Universal Payment Methods
Payment methods used in a business' home market may not be available abroad and some methods involve long time delays and high rates for payment transfers. Reliable, affordable universal payment methods simplify the payment process. Maximize cash flow and minimize complexity.
Global Shipping Challenges
The international delivery of goods can lead to significant storage and transportation costs and high risk. Consequently, cost-effective, fast, reliable shipping and distribution is paramount for business success.
Avoid warehouse storage fees, customs charges, and local transportation fees. Shipping must meet the specific regulations and requirements of your targeted region so your business can create a cost-effective, streamlined shipping method for all your business needs.
Complicated Pricing Strategies
Pricing goods and services for a foreign market can be overwhelming complex without international experience. Advisory services can provide your business with the advice you need to properly navigate this involved landscape. One must understand the complexities of pricing goods and services appropriately to find specific solutions for a business.
Your business can remain competitive and profitable when guided by expert advice. In some cases, moving production to the foreign market can lead to substantial savings and a greater competitive edge.
Supply Chain Risk
Companies managing from overseas can face lengthy supply chains, increased costs, and unethical or illegal business practices. Advisory services can also help you establish a stable, secure supply chain with reduced risk. Get your products and services to market quickly and ethically and enjoy greater profits.
International Business Expansion
Blueback Global is your international business expansion expert. With a network of global professionals each with regional knowledge and local business savvy, we simplify global expansion.
We're well-positioned, highly-experienced, and can help you overcome your multinational business challenges. Contact us for a free consultation and cut through the complications of global expansion.