EMPLOY ANYWHERE, MANY WAYS
Global People Solutions
Employ the people you need to grow your business – fast, easily and compliantly. Choose from our Employer of Record solution, Contractor Management Service, Local Entity-based Payroll, or Non-Resident Employer Payroll. Whichever route you take, your people can look forward to the smooth, superior experience they deserve.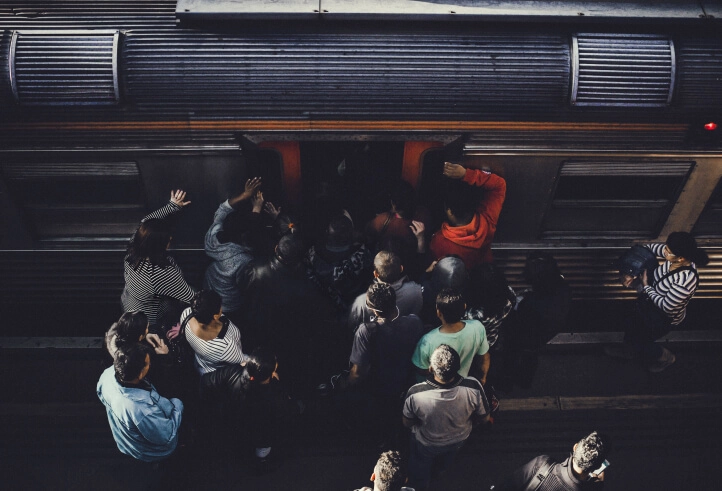 ENTITY AS A SERVICE
Global Entity Solutions
Follow the opportunities to grow your business – wherever they take you. Our Global Entity Solutions ensure that borders, time zones and jurisdictions don't get in the way of your international expansion. Whether you need support with local entity setup, local accounting, payments, regulatory compliance or global payroll, we can help.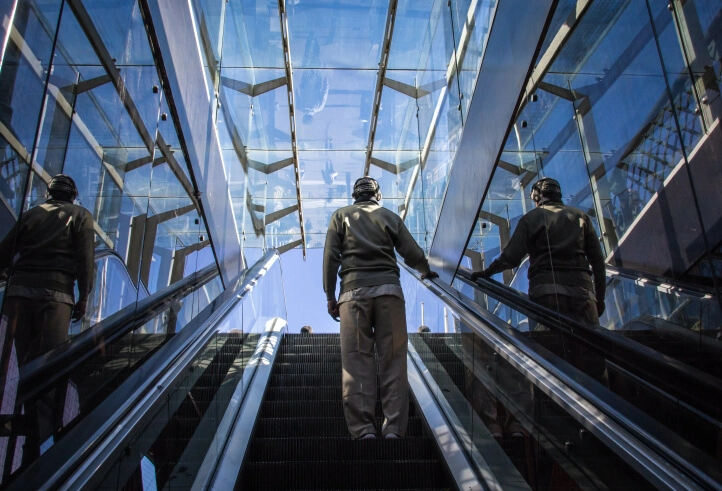 NAVIGATE INTERNATIONAL BUSINESS
Global Advisory
Manage the complexities of operating in international locations and employing across borders. Our Global Advisory solution covers everything from help with global mobility, to mergers and acquisition transition support. Whether you want advice on inter-company transactions, tax equalization for expat employees, or the right way to wind down a foreign entity, we can help.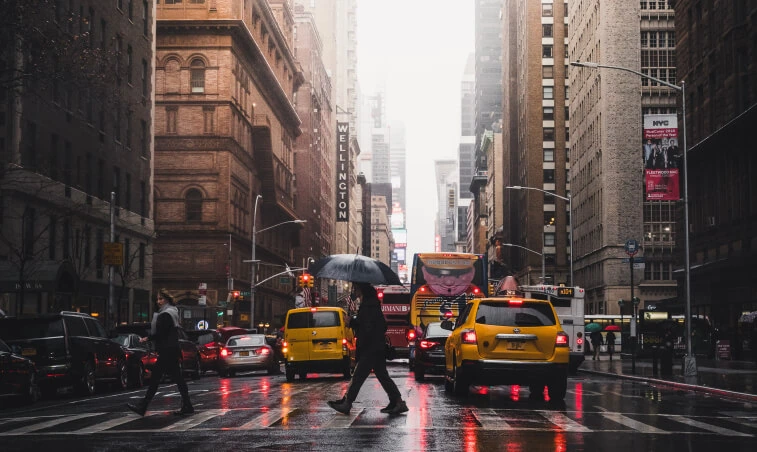 LET US SIMPLIFY YOUR BACK OFFICE
Non-profit Organizations & Higher Education Solutions
Maximize your impact as a global non-profit organization or higher education institution. We understand the specific people, finance and resource challenges you face, and can help you optimize your international operations setup, reduce administrative costs and manage overseas staff more cost-effectively.
Where we support
Helping you expand
confidently & compliantly
Blueback Global can support you wherever your business growth takes you – whether that's Poland, Costa Rica or Singapore. We have a presence in all continents other than Antarctica and cover more than 180 countries including less common destinations such as Burkina Faso, Lithuania, Benin and Guam.
"Payroll is critical. Blueback Global is always on top of it and responds in real time to my questions."
Corporate Controller, Financial Technology company
"They're super responsive. When you have an issue or query, you get an answer back the same day, if not within the hour."
Chief Operating Officer, Non-Profit Organization
"The reason I went to Blueback Global is their expertise. They know what it's like to be on the other side – they understand business challenges."
Chief Financial Officer, Leading Technology company
Want to talk to someone about your global employment needs? Thinking of setting up an entity in another country?
We're always happy to chat.